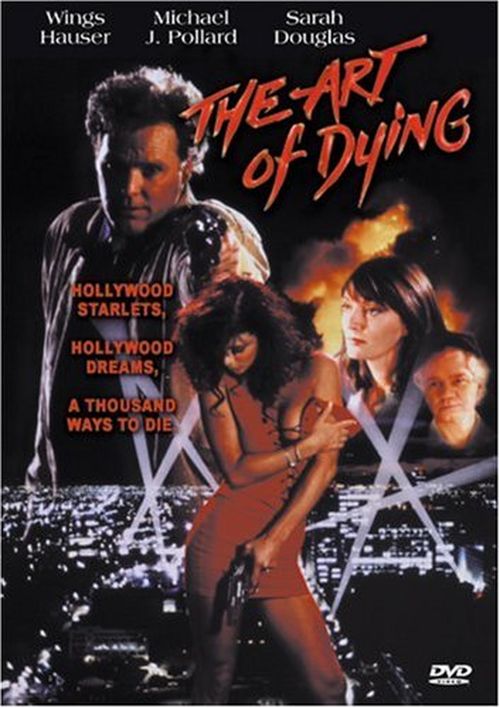 Year: 1991
Duration: 01:36:01
Directed by: Wings Hauser
Actors: Wings Hauser, Kathleen Kinmont, Gary Werntz, Sarah Douglas
Language: English
Country: USA
Also known as: A Arte de Morrer
Description: A detective has his hands full trying to help out runaways with stars in their eyes. When some of the people he knows turn up dead, he takes it personally, and as he gets closer to the truth his girlfriend is endangered.
"Mentally ill movie Director reaches the limit naturalism in his film that kills actors are really right in front of the camera. Policeman alone goes on the trail of a maniac…"
"Roscoe Went has a problem. He's watched too many movies… and he likes the death scenes the best. So much so that he's re-enacting them all over Hollywood. "Sam Peckinpah, Martin Scorcese, DePalma and Hitchcock never went far enough!" screams Roscoe as he thrusts his knife into his latest victim.
So it's left to Wings Hauser (A Soldier's Story) and film legend Michael J. Pollard (Bonnie and Clyde) to solve this string of bizarre murders that are reminiscent of famous Hollywood death scenes. This intense, imaginative drama also features a fine supporting cast, including Wings Hauser (A Soldier's Story), Sarah Douglas (Superman) and Michael J. Pollard (Bonnie and Clyde)."
Screenshots
Download