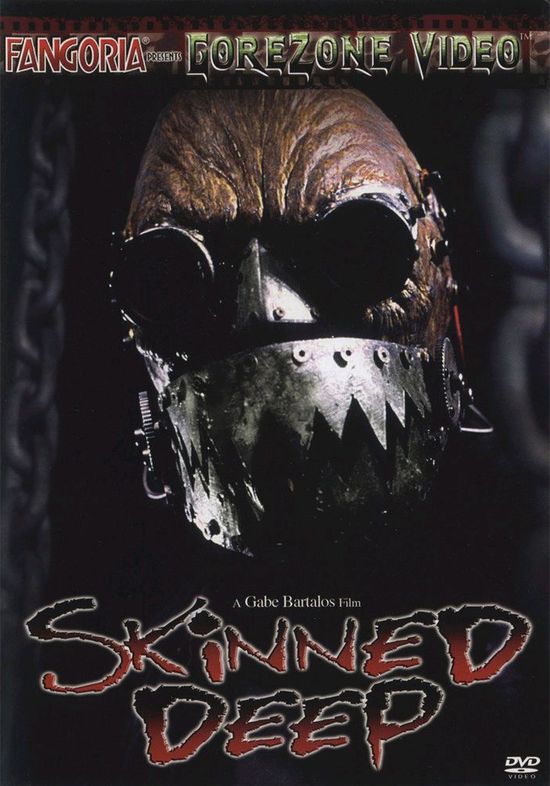 Year: 2004
Duration: 01:37:18
Directed by: Gabriel Bartalos (as Gabe Bartalos)
Actors: Les Pollack, Aaron Sims, Kurt Carley
Language: English
Country: USA
Also known as: Oi metallagmenoi (Greece)
Description: A family on a holiday trip becomes stranded. They go to the only place for miles, a diner ran by Granny.
She seems like a nice old lady but she is the matriarch of a deranged clan.
The family is slaughtered except for their teenage daughter who becomes the love interest of the youngest of the clan, Brain.
This one here is a real fun ride. Skinned Deep is sick and gory and twisted and weird.  Everything that one may want in a crazy slasher flick.
Screenshots
Download