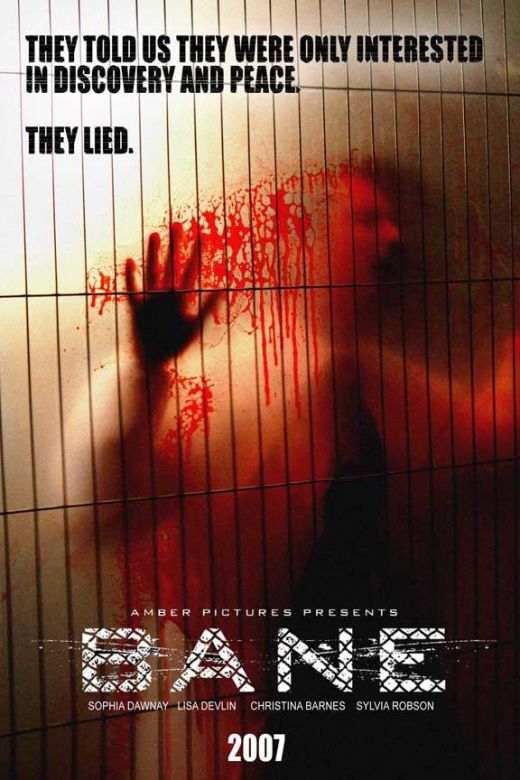 Year: 2008
Duration: 01:52:32
Directed by: James Eaves
Actors: Sophia Dawnay, Lisa Devlin, Jonathan Sidgwick
Language: English
Country: UK
Also known as: Bane: An Experiment in Human Suffering (USA DVD box title)
Description: Four women fight to stay alive while captive in an underground prison.
Their captor sadistically carved the date of their death in their bodies but they have no memory of how they got there.
They will work together to figure why they were the chosen victims and that way try to survive.
Four young women, themselves not knowing how to be in the same room. All lose their memories and even their names are known by the labels on the hands. One night witnesses a horrific scene: one unknown carved on the body of her neighbor on bed numbers 0132… Who is this unknown and what happened that night?… Later, when everyone was asleep next time.
Screenshots
Download