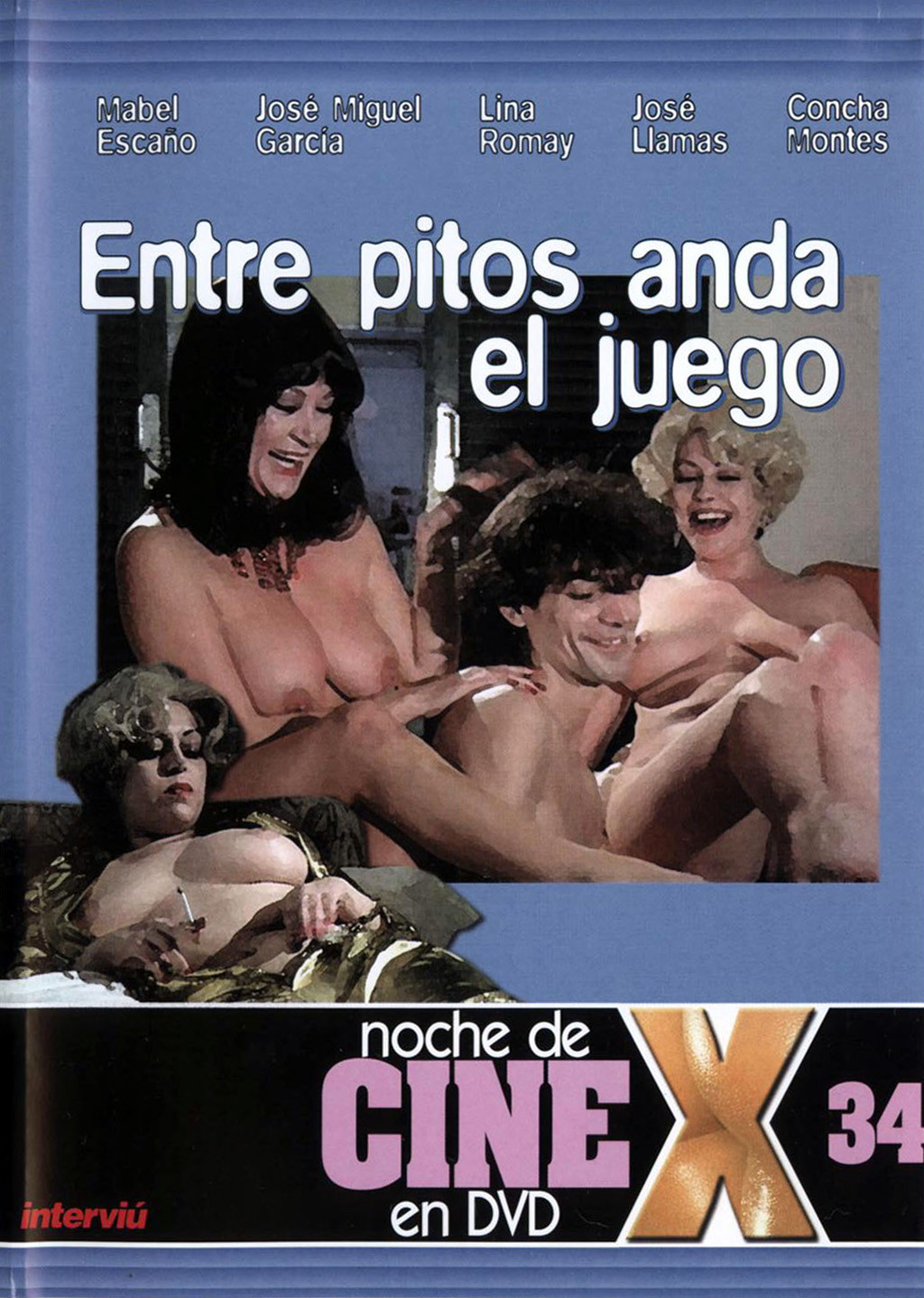 Year: 1986
Duration: 01:05:38
Directed by: Lina Romay
Actors: Mabel Escaño, José Miguel García, José Llamas
Language: Spanish (English Subtitles)

Country: Spain

Also known as: 
Description: Candy Coster film … again Lina Romay pseudonym or Jess Franco … or both ….
Note that this is a pornographic film with a plot, say even more, sometimes it will seem that the argument hilarious potato eaten with the perverted hardcore scenes. And is that porn Jess is something else, not awaken our instincts but our pathetic voyeur embarrassed laugh. In this sense I dare to point their dialogue Candy Lola. Imagine the two protagonists in the foreground performing fellatio at the end without a prize, respectively to two poor guys come out flat, and talking quietly as if they were taking a coffee bar in the corner:
– To me is that you have your cock I do not like much.
– Is truth a little bland, and think that there are women who think that all the cocks are equal.
– Those are the cocks without personality, that is pretty good but not known as Juan Carlos.
– To me this guy is not a man, you know how they are all useless either.
– You do not know Paco Morales?
– No, or at least I do not remember, and that although I have a terrible memory for names, I for the cocks I have fantastic, once the pacifier not forget, the memories forever. Do we change?
– I love doing this among friends and democratically and without fight.
And so the whole movie……..
Screenshots:
Download:
Entre pitos anda el juego 1986