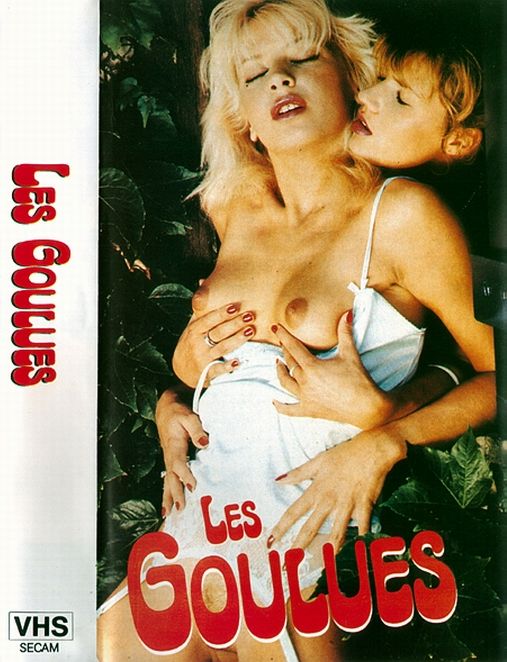 Year: 1975
Duration: 01:23:09
Directed by: Claude Pierson
Actors: Michèle Jean, Richard Allan and Sylvia Bourdon
Language: French
Country: France
Also known as: La clinique, Sexy Peppers
Description: Viscount Adhemar, 30 years old, single and still living with his parents, is so shy when dealing with young pretty women that he faints. This happens to him during his meeting with Sylvia, a rich heiress that her parents chose as his wife. In an attempt to cure him, his parents do in a hospital clinic where he will receive the special treatment from the head nurse, Miss Bertha.  After his son visits, he decides to also enjoy the benefits of the institution and asks the doctor to admit him into the utmost discretion. Shortly after, the Countess also arrives at the clinic and makes the same request.Directed in 1975 by Claude Pierson, hidden under the alias Andrée Marchand, the film is shot in the manner of a vaudeville-style comedy, admittedly without finesse, using a string of zany situations timed for maximum audience appreciation.
Dialogue is often gleefully stupid and vulgar [common in this genre]. Possibly the highlight of the film is Adhémar getting a special lesson in submission by Berthe, more dominant than ever and armed with a dildo who whispers to him "You got me in the ass tulip last night, I'll now put mine in your cabbage-flower". Applause will be heard even when the doctor, glad to see that the treatment of Adhemar bearing fruit, gets his nurses to increase Adhemar's "lessons" .More humour ensues when a young couple from the country, played by Richard Allan and his wife Liliane Lemieuvre, show up to take practical lessons at the clinic. Also appearing are French porn icons Claudine Beccarie & Sylvia Bourdon.
Also on hand is veteran Robert LeRay then 68 years old but still going strong and always ready to give a realistic "performance".  The actresses also have no shame of exhibiting love handles, stretch marks and bruises, and did not think to get a pubic or armpit trim before stripping down and jumping in front of the camera..The title Les Goulues [The Greedy] sounds promising, but maintains no relationship with the film, which is much better known by the French title La Clinique which more aptly describes the fim.
Screenshots:
Download: