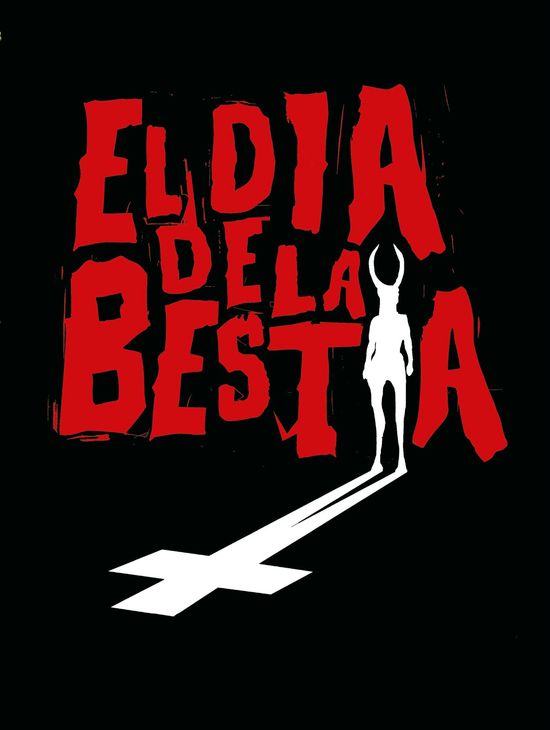 Year: 1995
Duration: 01:39:35
Directed by: Álex de la Iglesia
Actors: Álex Angulo, Armando De Razza, Santiago Segura, Maria Grazia Cucinotta
Language: Spanish, Italian

Country: Spain
Also known as: El día de la bestia, El día de la bestia, Dan zvijeri, День зверя,      Il giorno della bestia
Description:
The Day of the Beast is one of the best Alex De La Iglesia's movies (and he has a lot of fabulous movies) and, by far, one of the best horror comedies out there and also one of the best character pieces in the european horror genre. The first 15 minutes alone are a better example of character introduction and development than anything I've seen ever (well… I adore Alex de la Iglesia's cinema… Clearly)
The film was a great big success in Spain (even much more than the first Alex de la Iglesia's movie: Acción Mutante). Over the years, it has become a real cult-classic not only in Spain but all around Europe. It's, at the same time, a splendid Horror movie, a very effective Dark comedy and a real tribute to the old Euro-Trash from the Seventies.
As usual in De La Iglesia's films, this is full of violence, dark humor, critical points about contemporary Spain (close to surrealism), tributes to comic and pop culture, irreverence, brutal jokes and a very bitter cynicism. Along with a sense of spectacular really awesome.
As usual, too, there's no nudity (in fact, in De La Iglesia's movies the nudity , if not inexistent, is very rare; but always there is some kind of depravated and nerdy-voyeuristic point of view about sexuality –especially about gorgeous women, ehem-).
Screenshots
Download