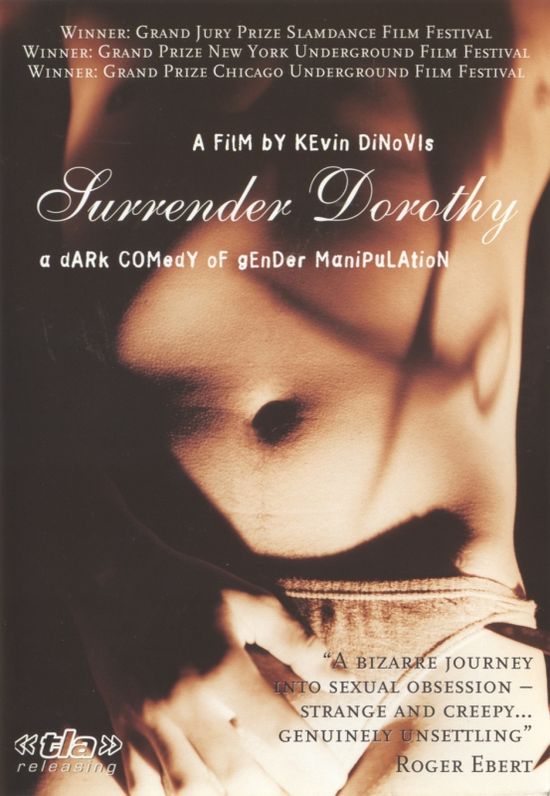 Year: 1998
Duration: 01:27:15
Directed by: Kevin DiNovis
Actors: Peter Pryor, Kevin DiNovis, Jason Centeno
Language: English
Country: USA
Also known as: N/A
Description: So much time I wanted to see this movie. First of all he was interested in me because of the love of creativity Placebo group, and then touched his history. You can read the story and immediately understand this idea came in the head or crazy or unbelievable genius.
Black and white ribbon, heroes, which can hardly be called a pleasant, transformation of one of them – a complete addict – perfect girl for the main character. While watching the movie just sometimes don't know how to perceive it, not pulling it off this nonsense, not to understand what's happening there is important.
But to watch until the end worth it, otherwise there will be no effect. The final scene worthy of a theatrical scene. The heroes make their choice as to reach the brink, and what will happen, we can only guess.
Screenshots
Download