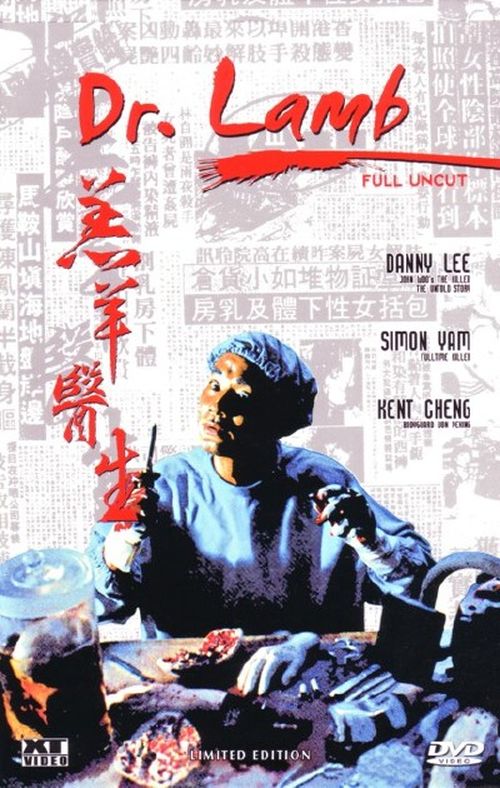 Year: 1992
Duration: 1:25:36
Directed by: Danny Lee, Hin Sing 'Billy' Tang
Actors: Danny Lee, Simon Yam, Kent Cheng
Language: Cantonese
Country: Hong Kong
Also known as: Gao yang yi sheng, Assassino!
Description: The film Dr. Lamb is based on real events. In 1982 at Hong Kong was arrested a serial killer Lamb Kor-wan and convicted of killing four women. Not recommended for people under 16-17 years. Classic Category III sleaze-fest, one of the first to take advantage of the new rating in HK. Co-directed by the master Billy Tang (Run and Kill, Red To Kill, Brother Of Darkness – coming soon to, er, here). Starring scenery chewing superstar Simon Yam. Gao yang yi sheng also reminds another gory flick called Ebola Syndrome
The first half is fairly straight HK police action, before exploding into a riot of murder, dismemberment, necrophilia and puke.
Screenshots:
Download:
Dr. Lamb Gao yang yi sheng(Mandarin title) 1992 | Free Download
Dr. Lamb Gao yang yi sheng(Mandarin title) 1992(English Subs) | Free Download