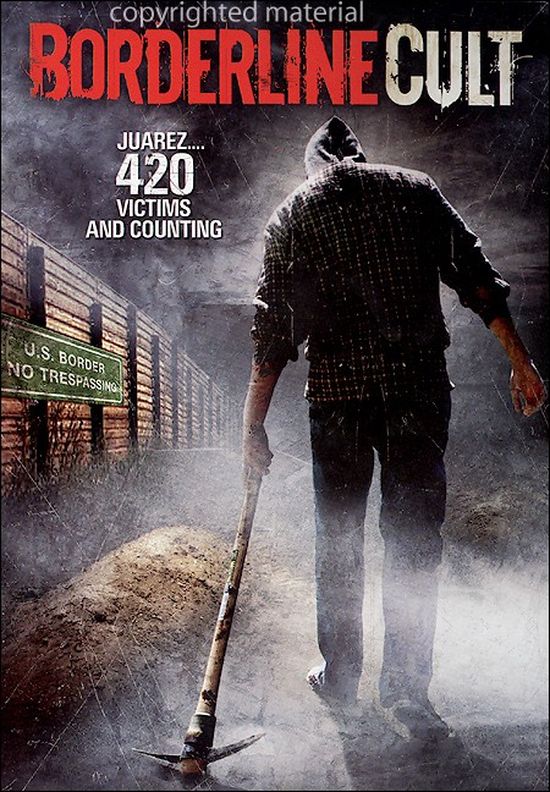 Year: 2007
Duration: 01:21:21
Directed by: Ulli Lommel
Actors: Elissa Dowling, Christian Behm, Patrick Faucette and De Vida Gray
Language: English
Country: USA
Also known as: City of the Dead
Description: King of horror Ulli Lommell (Bloodsuckers and Dungeon Girl) made a movie about the real story of three ruthless serial killers who kidnapped, tortured and killed innocent women in the small Mexican town of Juarez.
Review: Having read the description of the film, I was very interested in the film, it is interesting to see the three killers the killers in a movie – and is very attracted to the attention and the number of victims. But in the first five minutes of the film, I realized, sadly, that the description of the film is much better than the "masterpiece."
Over 81 minutes on the screen at all times is the same action, the senseless murder of the murder – which is repeated about 10 times, different victims – almost identical actions maniacs. Game "actors" Absolutely no – play ugly, unbelievable, although it may be to blame and the script itself does not give the actors played out as it should.

Screenshots:
Download: