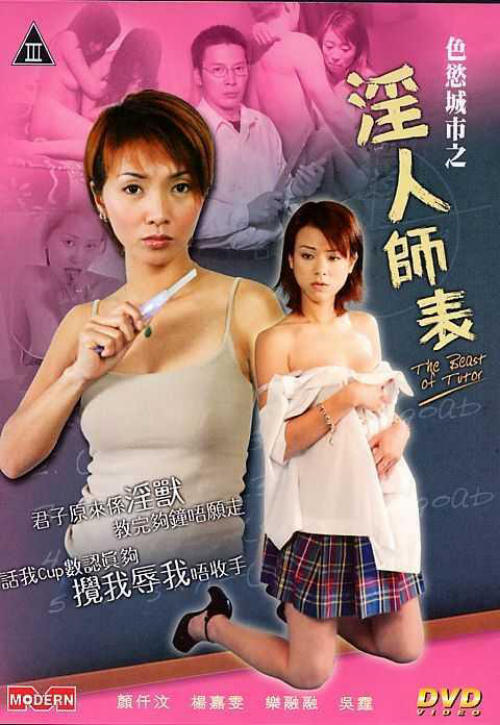 Year: 2003
Duration: 01:26:51
Directed by: Ma Xiao Leng.
Actors: Chan Chung Wai, Lok Yung Yung, Matthew Ng Ting, Sophie Ngan Chin Man, Carmen Yeung Ga Man
Language: Japanese (English subs)
Country: Japan
Also known as:
Description: A tutor (Ng Ting) rapes his students, and Sophie Ngan is the cop that brings him in and forces his confession. The tale is told in flashback. He began out simply fantasizing, but then his youthful tutee caught him whacking down. Then he attempts hookers, but they read magazines and fall asleep. Then he moved on to consensual sex with the older sis of one of his tutees, which led eventually to their marriage, but eventually, he doesn't satisfy her and she treats him like a dog. "All man in this situation would become a psycho," he describes, "and so I started to hate women." But it turns out he hated women much earlier in life, whenever he finally recalls in the end that he had been raped by his lesbian dominatrix tutor as a child, the bad dear. Shot-on-video pschological trauma, created to optimize the quantity of screen time taken up by sex acts. Sophie, though, stays dressed.
Screenshots:
Download: