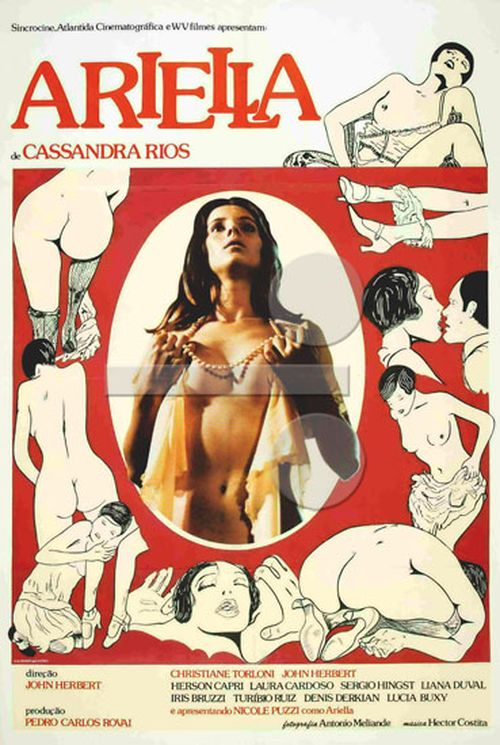 Year: 1980
Duration: 01:34:49
Directed by:  John Herbert, John Herbert Jr.
Actors: Íris Bruzzi, Herson Capri and Laura Cardoso
Language: Portuguese

Country: Brazil

Also known as: 
Description: An unhappy teenage girl Ariella (Íris Bruzzi – Love Strange Love), played by Brazilian actress Nicole Puzzi, with her big family in their personal home. She is exploring her sexuality but her relatives, including mom, dad and brothers don't give too much love to her.
When Ariella heards a dialogue between her brothers, she finds out that her real father was tempted by Rodrigo that had taken his money and raised the girl as his own daughter. Now our main character wants to revenge her family making use of her gorgeous body to achieve the purpose.
This picture is sophisticated plus one of the greatest South american erotic flicks ever. The movie's director is John Herbert makes a fantastic cinema in his own country. It was created using a novel by Cassandra Rios – an author which has experienced a huge discrimination before and after the army regime in Brazil, mostly due to the fact that she worked with themes which were considered disgraceful during that time (sex, cruelty, lesbianism, corruption…).
Screenshots:
Download: