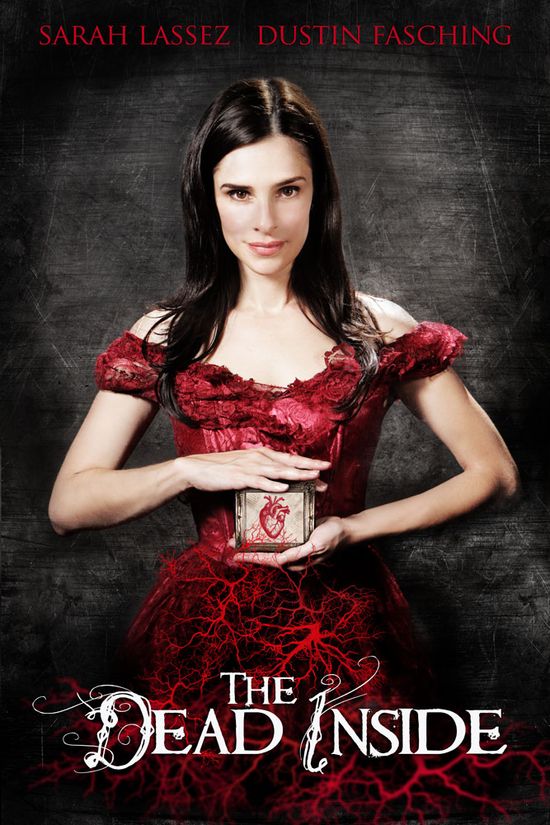 Year: 2011
Duration: 01:39:04
Directed by: Travis Betz
Actors: Sarah Lassez, Dustin Fasching
Language: English
Country: USA
Also known as: 
Description: Wes and Fi are lovers but their relationship is running out at the same pace as their once successful careers.
He is a photographer now doing the wedding circuit. She is the writer of zombie novels now having writer's block.
Everything will change as Fi shows signs of mental illness and Wes must help her.
But wath lurks inside her mind is much darker than expected and the fight against the dark forces will gain its strength from musical numbers!
 "Young girl Sarah, who suffers from a mental disorder, sees very real vision of the imminent death of her friends. When assembled at the party guests begin to die, as in dreams, Sarah, she is trying to prevent this horror, trying to determine where the bloody reality, and where the vision …"
Screenshots:
Download: