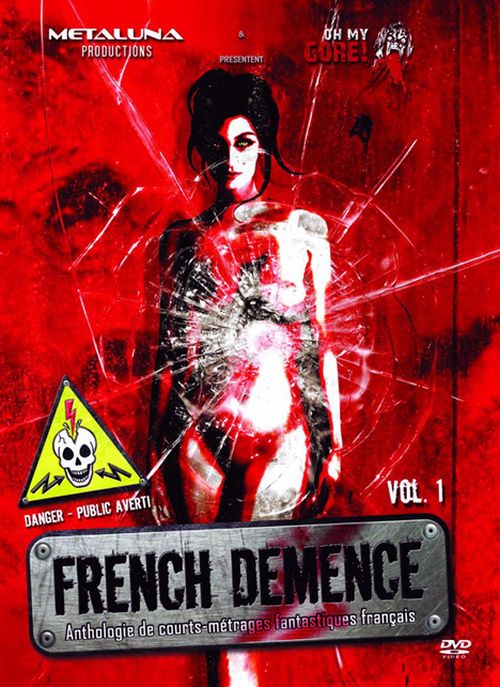 Year: 1998
Duration: 01:40:49
Directed by: Antoine Pellissier
Actors: N/A
Language: French (English subs)

Country: France
Also known as: 
Description: A family of nobles in Carrozza travel in a forest in which, in the same moment, a satanic cult completes human sacrifices made up of young girls.
The ritual gives new life to the buried dead around the forest and forces the travelers to kill or be killed. During the fight with the zombies they end up in an old abandoned castle. In the basement of the castle lies a sinister VAMPIRE(yep, that's right!).
This French underground splatter classic, has beautiful locations and costumes(really), but too many defects because of the budget.(there was NONE.)
Very gory!
Very sick!
Very LOW BUDGET!
Screenshots:
Download: