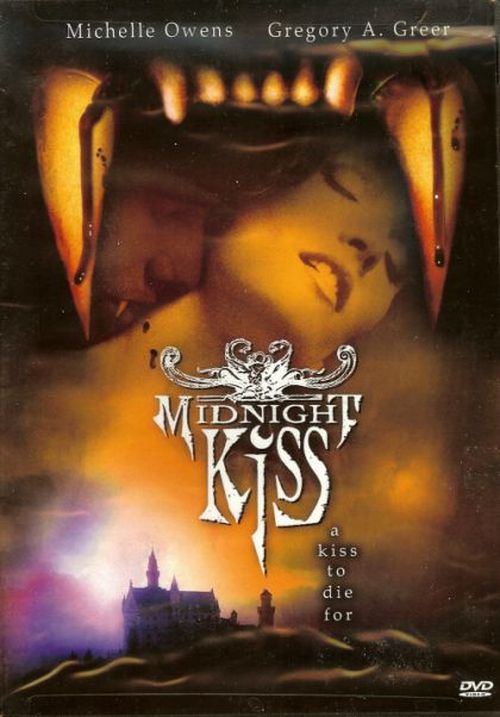 Year: 1993
Duration: 01:24:52
Directed by: Joel Bender
Actors: Michelle Owens, Michael McMillen, Gregory A. Greer and Robert Miano
Language: English
Country: USA
Also known as: In the Midnight Hour, Rencontre avec un vampire, Vampire Cop
Description: A mysterious criminal brutally kills women by sucking their blood and raping. No bullet or knife was not taken. The police have only one witness, narrowly escaped a terrible death. In her description of the killer – a tall, slender, well-dressed, handsome.
Leading the investigation Detective Kerry Blass acts as a "decoy", and after midnight it is attacked man whose marks resemble the description of the criminal. But brave detective can not avoid contact with a homicidal maniac, and he can sink his teeth into Kerry. She's starting to happen, frightening changes, the secret of which is known only to her. And Carrie finally realizes who the Serial Killer. The only way to get rid of the curse – to kill a vampire.
And for this it is necessary to trap him – attractive, sexy and deadly as a Midnight Kiss.
Directed by Joel Bender, the maker of a WIP movie Karla

Screenshots:
Download: