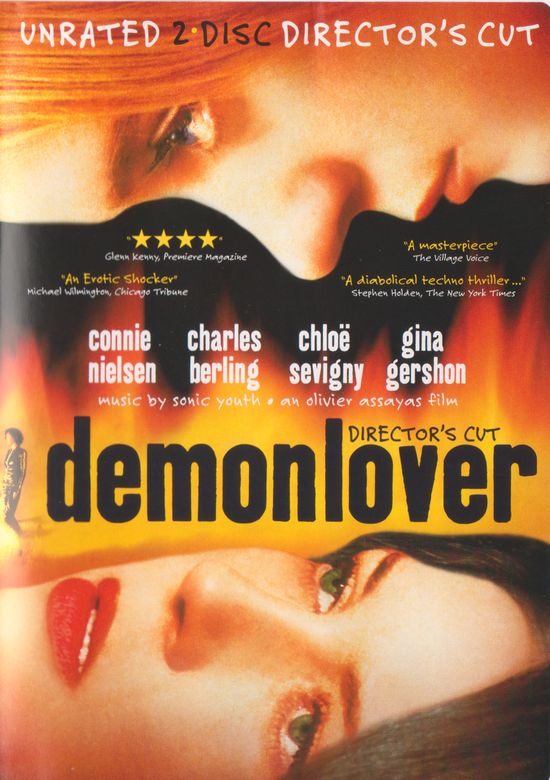 Year: 2002
Duration: 01:55:15
Directed by: Olivier Assayas
Actors: Connie Nielsen, Gina Gershon, Chloë Sevigny
Language: English | French | Japanese
Country: France
Also known as: Demonlover.com (Germany), Демон-любовник, L'amant diabolique, Sangre de inocentes

Description: As her company attempts to buy a Japanese animation outfit, Diane plots to take the job of her boss.
The plan works, but the company itself has trouble as competition from an American firm "Demonlover" arouses.
Diane must also face an enemy within, as her new assistant is still loyal to the previous boss.
But the worst comes from the discovery that one of the three companies is actually fronting a live torture website.
Screenshots
Download