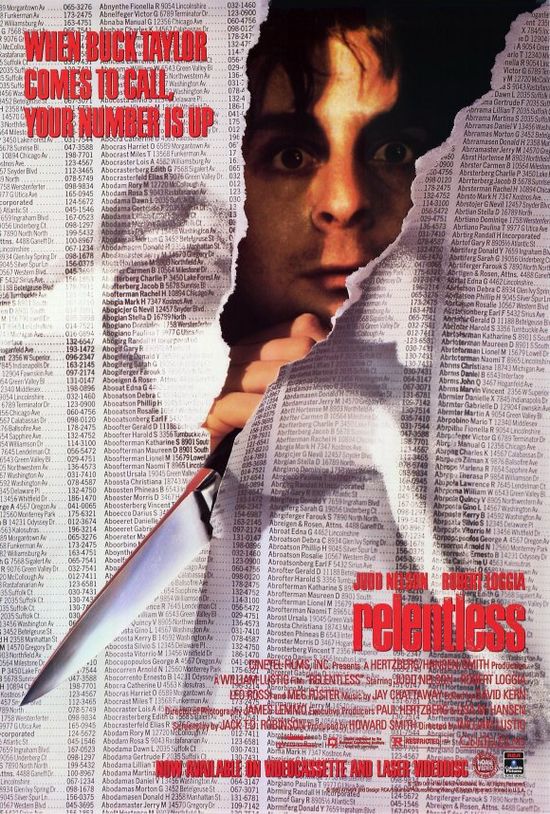 Year:  1977
Duration:  1:28:40
Directed by:  Lee H. Katzin
Actors:   Will Sampson, Monte Markham, John Hillerman
Language:  English
Country:  USA
Also known as:  Auf der Fährte des Todes
Description:
Kicked out of the Police Academy of Los Angeles because of mental instability, Buck Taylor, began to revenge, coolly committing a number of massacres, confidently using the knowledge gained in the Academy.
The LAPD is stumped by a series of violent crimes: the only key to their solution — a page torn from the phone book, and a strange principle according to which victims are selected. Determined detective Sam Dietz convinces a cynical veteran Sam Molloy thoroughly tackle this difficult case. Companions come in a deadly game of "cat and mouse" with a sophisticated psychopath who passionately longs to bring his terrible plan to the end.
Here is another rarity for all of you  idealists and lustful tv maniacs! One of the best racing tv movie,incorporated with magnificent mountain locations give this movie high quality and enjoyment for whole family during the weekend afternoons! Enjoy and do not be shy to leave some friendly comments!
Screenshots
Download