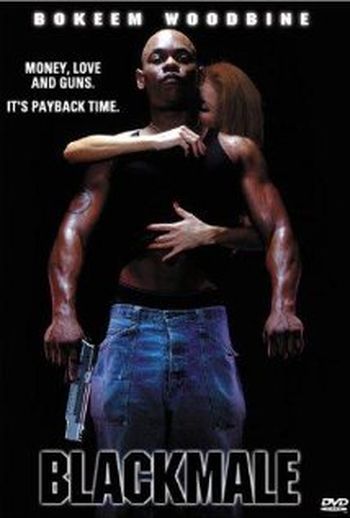 Year: 2000
Duration: 01:35:45
Directed by: George Baluzy, Mike Baluzy
Actors: Bokeem Woodbine, Roger Rees, Justin Pierce
Language: English
Country: USA
Also known as: Blackmail (Australia), Kiristäjä

Description: Two con men come up with a plan to blackmail a successful doctor. But as they will discover, he is a psychopath and, worst than that, he might be a serial killer.
Thats what IMDB has for a plot synopsis…it fails to mention this movie is full of action, blood, twists, turns, titties, bloody poodles, crack smoking, finger removals, and much more
Stars Bokeem Woodbine and Justin Pierce from Kids and Next Friday
I highly reccomend this flick to anyone who likes any of the above listed things!!!
Screenshots
Download