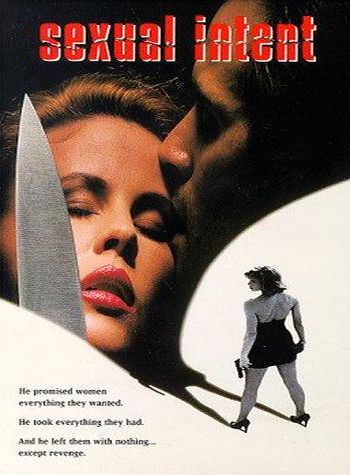 Year: 1993
Duration: 01:30:48
Directed by: Kurt MacCarley
Actors: Gary Hudson, Michele Brin, Mark Bailey
Language: English
Country: USA
Also known as: Adistaktos erastis (Greece) | Desiderio colposo (Italy) | Onda avsikter (Sweden)
Description: Sweetheart Scammer is the true con man behind this movie, that explores the manipulation of John Walsome of over 40 women.
He made them fall in love with him just so he could take their money.
But as he ditches a single mother at the altar, he made a more powerful adversary than he can imagine.
"erotic thriller based on the true story of the "SWEETHEART SCAMMER" con man who seduced over 40 woman stealing hearts and their ASSets. Gary Hudson stars as John Walsome , he searches out lonely women pretending to be MR. RIGHT he finally meets his match when he rips off a savvy single mother and he finds out the true meaning of a WOMAN SCORNED"
Screenshots
Download