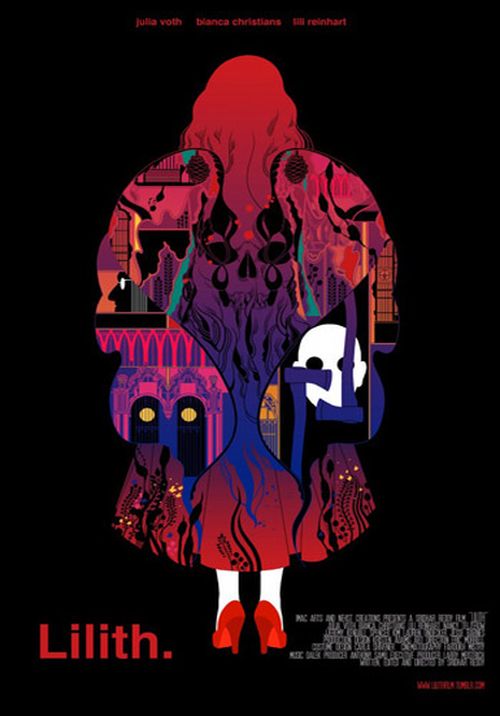 Year: 2011
Duration: 01:41:51
Directed by: Sridhar Reddy
Actors: Julia Voth, Jesse Barnes, Bianca Christians
Language: English
Country: USA
Also known as: –
Description: A rereading of Dante's Inferno.
Sarah is haunted by visions of the murder of the younger sister.
During a night of hellish nightmare she finds herself awaken in a warehouse set as a labyrinth.
There she will find bloodthirsty demons and bedeviled ghosts that have metamorphosed from her own past.
She must travel into the dark depths of her own fear just to discover if she might come out alive and keep on living.
A modern take on Dante's 'Inferno,' 'Lilith' is the tale of Sarah Wilson, who finds herself haunted by visions of her tragically murdered younger Lilith, sister. After a night of unique Sarah, horror is led by her visions of her dead sis into a hellish labyrinth populated by bloodthirsty demons and bedeviled spirits from her past. The woman trip into darkness causes Sarah to confront painful secrets along with her innermost fears, along with her course back into reality is one fraught with terror, despair and deception.
Screenshots
Download