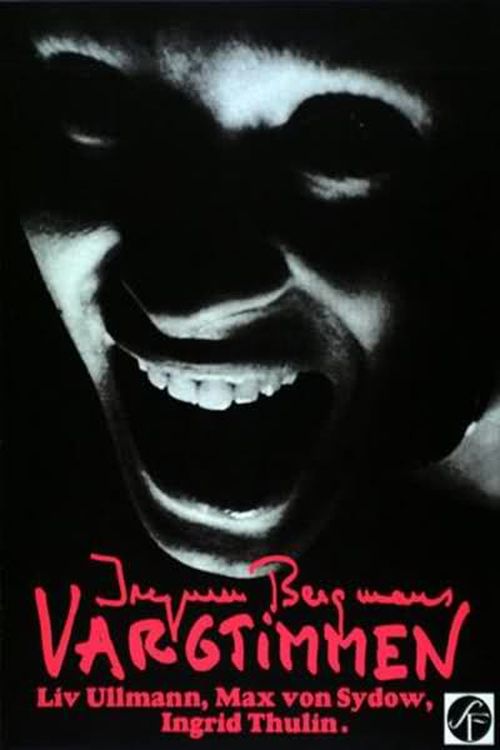 Year: 1968
Duration: 01:27:30
Directed by: Ingmar Bergman
Actors: Max von Sydow, Liv Ullmann, Gertrud Fridh and Ingrid Thulin
Language: Sweden
Country: Swedish | Norwegian (English subs))
Also known as: Vargtimmen, A Hora do Lobo, Die Stunde des Wolfs, L'heure du loup, L'ora del lupo, Suden hetki, Ulvetimen, Vreme vuka
Description: Decent movie that is closest to the horror genre type of rich heritage Bergman . The plot could be summarized in two sentences : King's close to "The Shining" , if you subtract from the story hotel and boy prodigy .
Somewhat lengthy exposition is replaced by the shock ending starting with the second part – the same name. The scene with the boy itself is very scary subliminal its irrationality and magnetism.
The film is absolutely can not be rated as some new discovery in the field of the human psyche – all his charm in beautiful individual images decadent decay, which are embodied on the screen , re-created the logic of dreams . I'm more like other old whore , but someone will like makeup . The visual component of the film, including equal Island , Liv Ullmann , ghosts makes a strong impression on the other hand , Bergman , with all its ideological and minimalistic throwing was always very sensitive to the reconstruction plans of large plastic incredible force.
" Hour of the Wolf " is definitely not the best film of Bergman , in principle, very simple , but laconic , self- energy of the second half and brightness embodied dreaming dying fantasies produce a most enjoyable experience .
Screenshots:
Download: