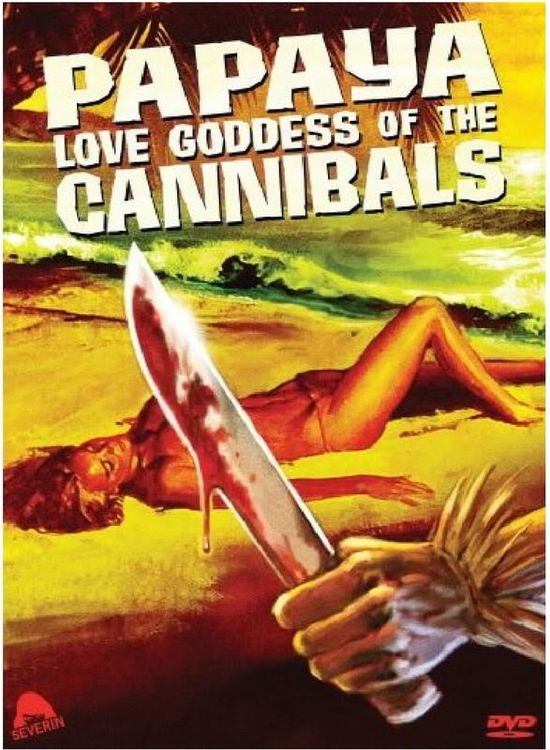 Year: 1978
Duration: 01:30:00
Directed by: Joe D'Amato
Actors: Melissa Chimenti, Sirpa Lane and Maurice Poli
Language: Dubbed English
Country: Italy
Also known as: Papaya dei Caraibi 
Description: On an island in the unnamed country Europeans plan to launch a nuclear power plant. Suddenly, one after the other disappear engineers, project pipeline. In the way of a young couple, an engineer and a correspondent, there is a local girl Papaya (Sirpa Lane, who also played in Nazi Love Camp 27), which lures them to a local celebration of the stone. They have no idea what to expect a whole chain of sex and bloody adventure.
Review: The film is dominated by a lot of erotic scenes, the benefit of a beautiful actress and has something to admire. Beauty-really terrible force. And the charms, but rather using them for other purposes (luring engineers), the heroine of the movie trying to stop construction of a nuclear plant.
But the horror, as a genre in this film almost none. Unless you consider the destruction of the very situation of engineers, so terrible and humane way.
Screenshots:
Download: