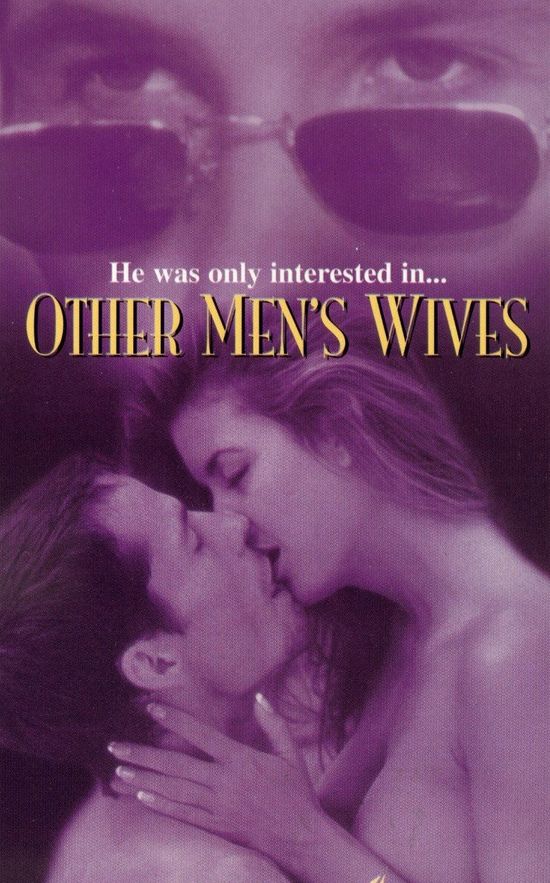 Year: 1996
Duration: 
Directed by: Paul Thomas (as Toby Phillips)  
Actors: Doug Jeffery, Sal Landi, Holly Sampson
Language: English
Country: USA
Also known as: Affäre mit Risiko, Asszonyt kívánni, The Other Man
Description: Uncle Eddie writes children's books for a living. and he's very successful at it , but he's OBSESSED with women , and so little time is life's dilemma for eddie. Needless to say this leads to numerous close calls with jealous husbands and tight squeezes with flirtatious , unsatisfied wives.
Som notes from original uploader:
"Zero Reviews on imdb (Ratings: 4.5/10 from 40 users   ) here is another Rare Softcore/drama/thriller flick brought to ya here by yours truly, directed by Paul Thomas who was in porn in the 70's 80's and directed porn also,he also directed a few softcore titles under made up name Toby Phillips , quality is decent , i got a used tape off amazon , couldnt even find this anywhere on ebay , and only 2 copies are left on amazon ( one copy going 4 over 80 bucks) never made it's way on2 dvd or even laserdisc( that i can see) , this flick is way more drama then your basic softcore smut , the sex scenes are pretty hot tho but they are spaced out so it doesnt have that softcore vibe plus it  has a plot and better acting than you would normally get , dude is a chidren's book writer that has a habit of sleeping with married women and of course he pays 4 it in the long run , few hiccups on the tape , few lines here and there nothing major , enjoy"
Screenshots
Download