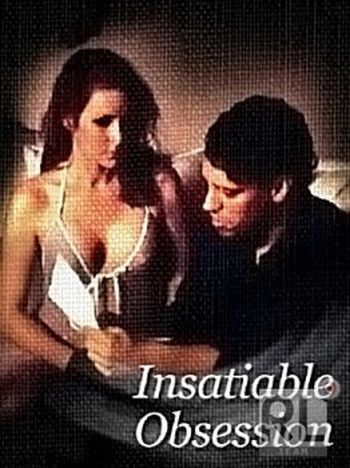 Year: 2006
Duration: 01:30:21
Directed by: Woquini Adams
Actors: Monique Parent, Amy Lindsay, William Lawson
Language: English
Country: USA
Also known as: 
Description: Colleen Blake – author, who creatively blocked. His wife forces him to rent an isolated country house, to find inspiration.Soon they learn that the house has a dirty history, this former brothel.Colin begins to write with ease, because the Ghost of the former owner, Stella, inspires him with tales of debauchery.Now Colin is unable to distinguish reality from the past…
Review: Another rare piece of erotica for you, widescreen from MRG Entertainment and the Playboy Entertainment Group.
This film doesn't screw around. It knows what we want and presents it from the off. Softcore, yes, but as good as it gets and plenty of it. The girls are hot and great in bed, which is good as that's most of the movie.
How nice that we get to see all historical moments in soft sepia, and that there are actually historical moments for us to watch/touch ourselves to, in order to set up plot. Yes, you heard me, plot. There's a ghost, some writing and loads of money lying around. It's not bad. But that's not really why we're watching this one.
Screenshots:
Download: