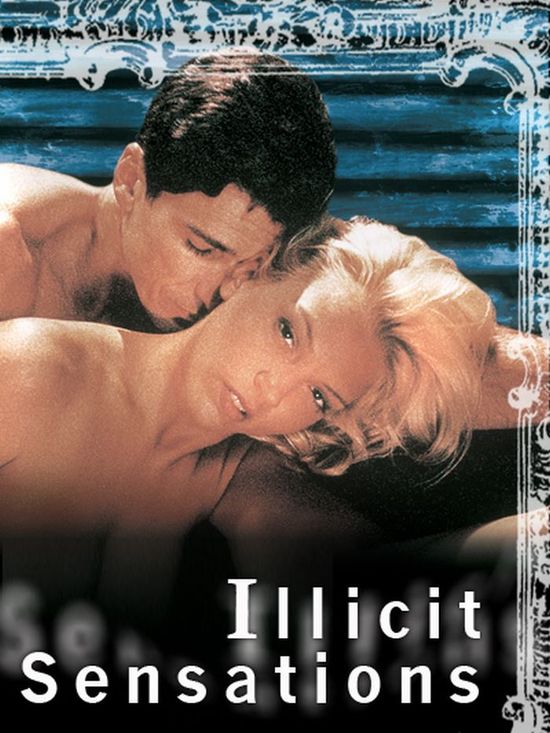 Year: 2000
Duration: 01:20:02
Directed by: Eric Gibson
Actors: Jewel Valmont, John Drew, Tina Tyler
Language: English
Country: USA
Also known as: Intimate Sensations (UK)
Description: Robert is a successful architect who sleeps with every woman he meets.
His wife Michelle can't stand her husband's infidelity and hires a private investigator to have solid proof of the affairs.
But as the private investigator supplies her with the material to ask for a divorce, he and Michelle also start an affair of their own.
As Michelle confronts her husband he promises her to be faithful if she remains with him.
But the private investigator in love with Michelle and the secretary in love with Robert still have a role to play in this.
 "Successful architect Robert leads a stormy love life, which his wife, Michelle does not know. Do not know, but suspects. Who had an affair with Robert? Bridgette, Elizabeth or Cheryl? Or all three? To get to the truth, Michelle hires a private detective November Winters. By the time when the wife of the architect appeared fotokompromat the spouse, she herself could not resist the charm of a detective"
Screenshots:
Download: