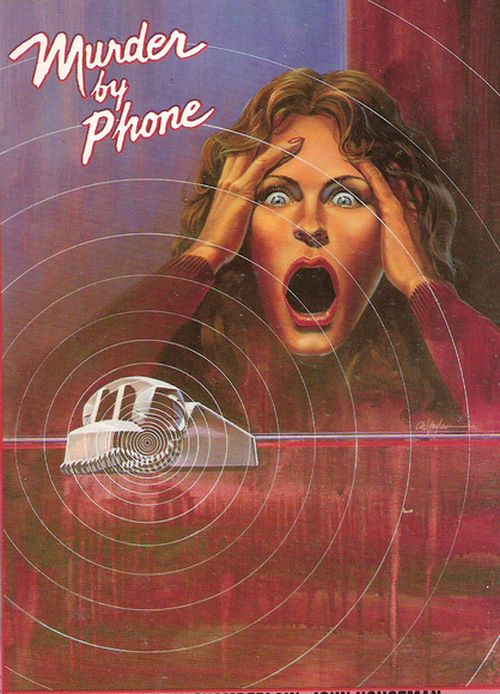 Year: 1982
Duration: 01:29:27
Directed by: Michael Anderson
Actors: Richard Chamberlain, John Houseman, Sara Botsford
Language: English
Country: Canada | USA
Also known as: Bells
Description: A disgruntled ex employee of the phone company decides to take revenge.
He develops an apparatus that allow him to murder his victims over a telephone call.
He must be caught before anyone else answers, for a ringing phone must always be answered!
Kind of canadian sci-Fi Thriller with elements of horror from British Director Michael Anderson, Creator of such semi-hits as "Around the world in 80 days" and "Death among the icebergs, which, despite the relatively simple and speculative history (written as many as five writers), was able to deliver to the audience a surprisingly interesting and edible sight. As the main theme Anderson took popular in the early eighties theme useless phone chatter in our years grew into an integral part of the culture; could someone then, in the early eighties even dare think about the existence of mobile phones? The filmmakers offer us a very interesting concept about certain radio waves, can kill any person removed through the phone. Let us examine closer this unusual genre piece, filmed at the home of hockey.
Screenshots
Download