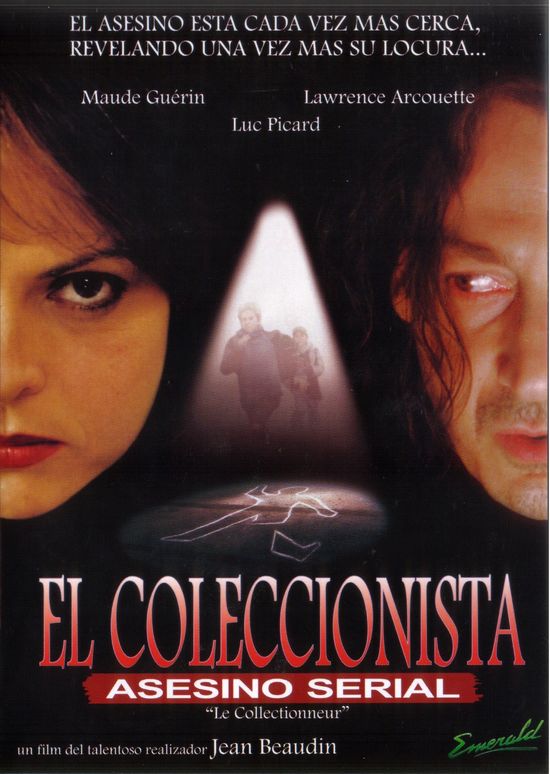 Year: 2002
Duration: 02:04:51
Directed by: Jean Beaudin
Actors: Maude Guérin, Luc Picard, Lawrence Arcouette
Language: French(English subtitles)
Country: Canada
Also known as: The Collector, A gyűjtő, Neitosurmat
Description: Bodies of young women, mutilated and Cut to pieces, were found in the city. People are gripped by fear, the city was crawling incredible rumors appeared a bloody murderer. Seems to be a maniac not just flatters the blood and suffering of the victims of his sick imagination, but has some sinister purpose.
For the investigation of mysterious and seemingly unrelated to each other of murder is taken by a young detective. Drawing a psychological portrait of a serial killer, it seems that it enters into the depths of his distorted mind.
But, not being able to calculate the next move is tricky and unpredictable enemy, mystery solved itself to play the role of his next victim. Who will emerge victorious in this duel between good and evil.
Screenshots
Download