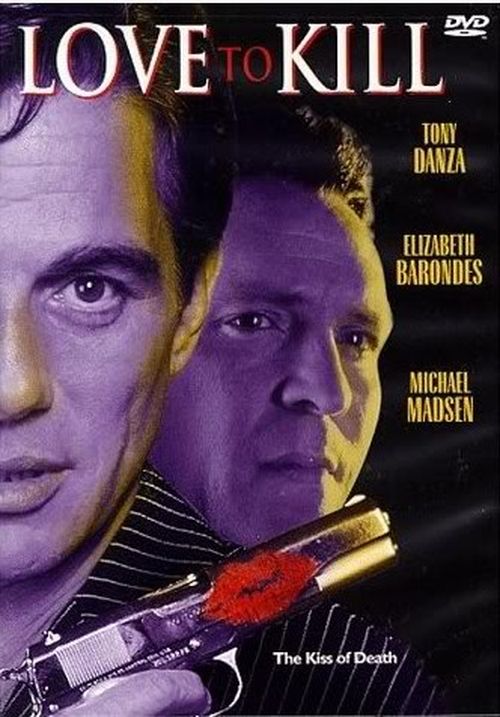 Year: 1997
Duration: 01:42:14
Directed by: James Bruce
Actors: Tony Danza, Elizabeth Barondes, Rustam Branaman
Language: English
Country: USA
Also known as: Rache ist süß, Love to Kill, I agapi skotonei

Description: A couple of desperate gangsters Moe and Franco live well , doing clandestine arms trade. For them, there are no feelings when it comes to their black business. Anyone who stands in their way, gets shot .
But met a charming Monica Mo first ever loses control over his senses . Monica does not even know about the activities of his friend , even though she is quite indifferent to the monstrous " guns ."
The romantic relationship between Mo and Monica evaporates when boneheaded Franco kills sister Monica Beth . Infuriated Monica comes to Moe with an "instrument of retribution" that veteran arms dealer willing to believe in a nightmare .
Screenshots:
Download: