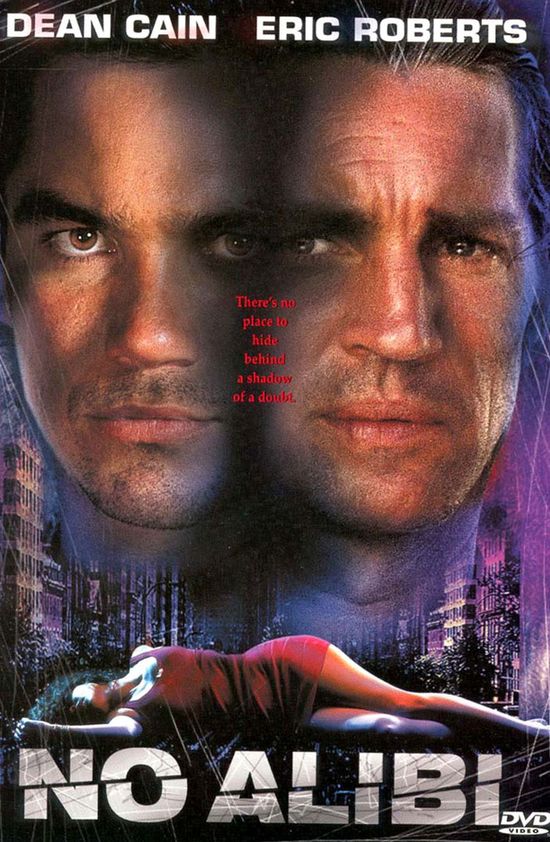 Year: 2000
Duration: 1:28:52
Directed by: Bruce Pittman

Actors: Dean Cain, Lexa Doig, Eric Roberts

Language: English | Vietnamese

Country: Canada | USA
Also known as: Sin coartada, Senza alibi, Na Sombra de um Assassino, Manigances, Alibi nélkül

Description: When an energetic young businessman Bob borrowed a Mercedes younger brother Phil, he didn't know that Phil uses the car during the theft of the party of VCRs. And Phil didn't know that these recorders hidden by two million in drug money, laundered hardened thug and a murderer Vick, and that Vic got the license plate number.
After a few days on one of the social events Bob meets a beautiful French woman, Camilla. And soon on the outskirts of the city discover the corpse of Phil. Striken with grief Bob assigns a reward of 50 thousand dollars to anyone who can help him find the killer of his brother.
Look for solace in the arms of Camilla, Bob has no idea what he needs and is not, and that, loving her, he signed his own death warrant.
Screenshots
Download