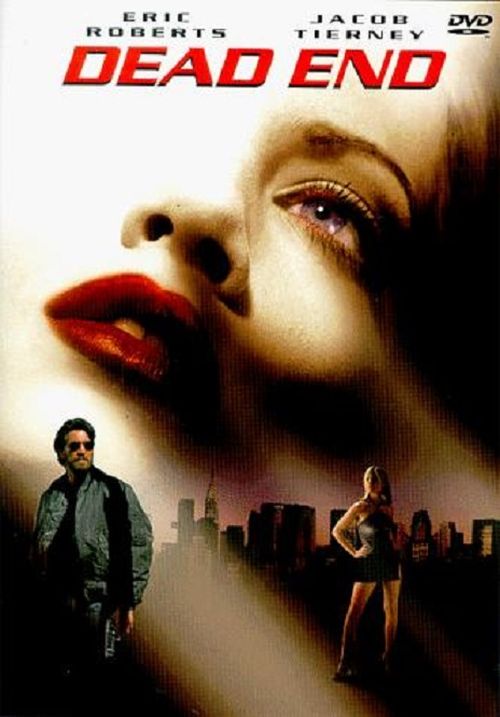 Year: 1998
Duration: 1:32:34
Directed by: Douglas Jackson
Actors: Eric Roberts, Jacob Tierney, Eliza Roberts
Language: English
Country: Canada
Also known as: False Pretense, Adam and Smoke, Faux-fuyant, Im Sternzeichen des Todes, Les dessous du crime, False Pretense, Prospoiisi athootitas, Halálos felismerés, Zsákutca, Falso indizio

Description: So here we are once more true believers as we continue to pry hidden treasures off the dusty old video tape we found in the vault the other day this is the second lost masterpiece that has been hidden from the masses for far too long.  Dead End recorded on Cinemax in July of 1999 and now once more making it's grand debut we give you…
So what is this lost Eric Roberts classic all about you may ask?  Well a little known fact is that Eric Roberts performance in this was so highly praised that he was almost not in consideration for an Oscar!  But mainstream Hollywood's loss is your gain.
the IMDB wrote:
After his ex-wife dies in a fall from her balcony, PoliceSgt. Henry Smovinsky gets custody of his troubled teenage son. Smovinsky soon finds out that his ex-wife was a high-class hooker, her death was not a suicide and that the police have chosen him as their prime suspect. Maggie Furness is the only cop willing to help him protect his son and track down the real killer.
So there you go action, murder, angst, over-emoting, this flick truly has it all.  And being filmed in a gritty "we couldn't afford better lighting for the night shots" only adds to the charm.
Screenshots
Download