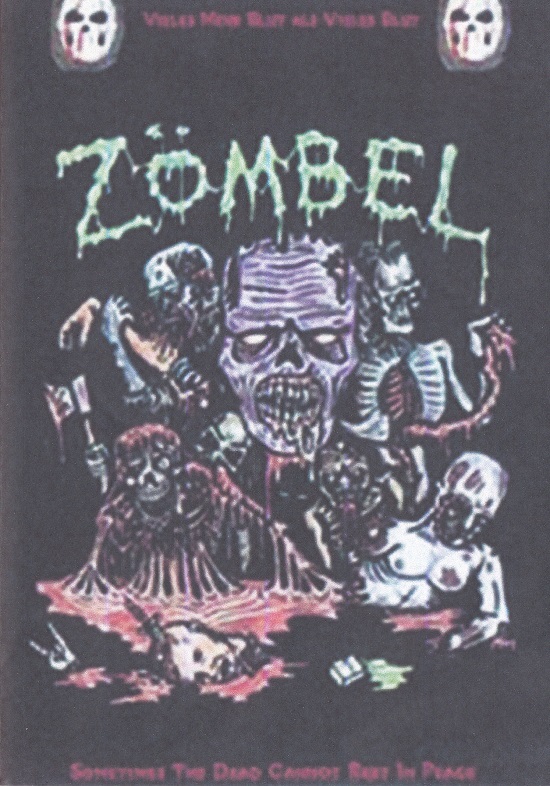 Year: 2001
Duration: 66 min.

Directed by:  Al Spiche
Actors:  Sancho Noth, Kerel Pauchard, Al Spicher
Language: Swiss German

Country: Switzerland
Description: Get ready for another "Rare, German-speaking with no subtitles, amateur, no budget, shot on video, splatter, zombie, comedy-horror movie in the woods"-type film. And its as good as it sounds! This is one of those German Splatter flicks that make Necronos seem like Dawn of the Dead. There is no story that I can discern, but plenty of amateurish effects, some good & some not so good. Made with no budget and minimal skills. Nevertheless its rarity factor more than anything else justifies its existence here…I guess! Maybe not.

Screenshots
Download