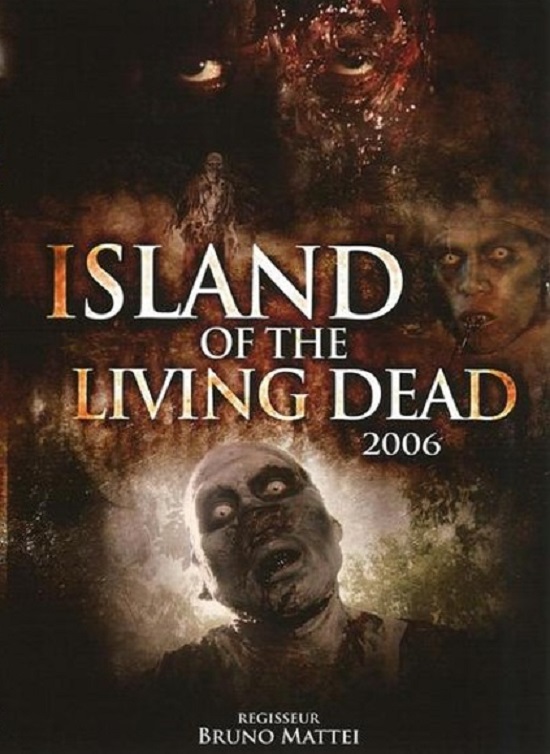 Year: 2006
Duration: 93 min.

Directed by: Bruno Mattei

Actors:  Yvette Yzon, Gaetano Russo, Alvin Anson
Language: English Dubbed

Country: Italy
Also known as: L'isola dei morti viventi,

Description: A group of treasure seekers shipwreck on an island, where they must fight for their lives against flesh eating zombies. Bruno Mattei's second to last movie isn't much better (or worse) than his 1980's zombie flicks: Zombi 3, Zombi 4, Hell of the Living Dead, which is to say at least he was consistently terrible as a filmmaker. That's something I guess. There are much worse zombie movies out there than this one, so if laughable dubbing, okay effects, and the occasional stolen footage from other movies is your thing, this one is enjoyable.

Screenshots
Download