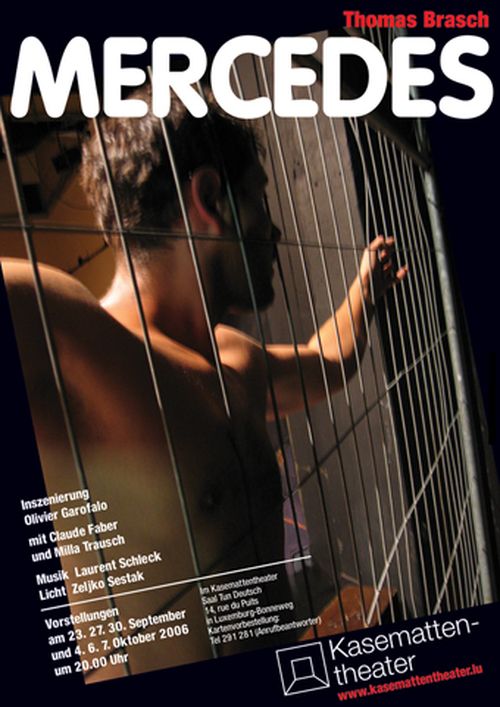 Year: 1985
Duration: 01:10:42
Directed by: Thomas Brasch
Actors: Jan Eijelboom, Annet Kouwenhoven, Titus Muizelaar
Language:  Dutch (English Subtitles)
Country: Netherlands
Also known as: 
Description: 
Science, it's technical usage, the breaking of social bonds, it's guidelines – that's the experiment's title. Oi and Sakko meet by chance.
She's a casual prostitute, he's unemployed. They're the experimental subjects. A play about no-cost time, our time, and unemployment.
Mercedes is the adaptation of Brasch's own play by the same name. Information technology had been produced for dutch television in 1985.
Screenshots:
Download: