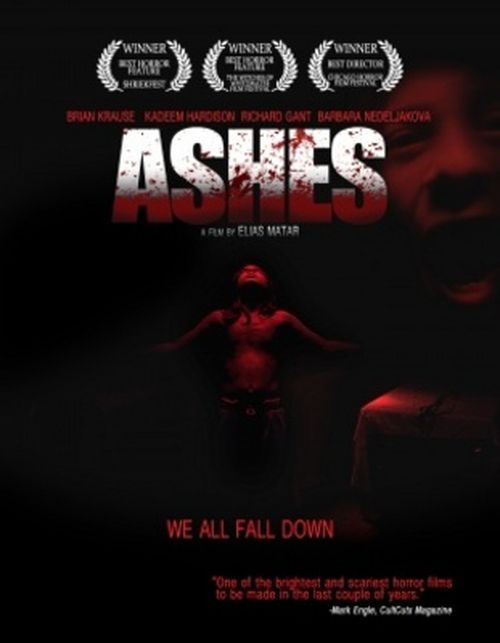 Year: 2010
Duration: 01:28:00
Directed by: Elias Matar
Actors: Enrique Almeida, Joel Bryant, Chris Trouble Delfosse 
Language: English
Country: USA
Also known as: NOT AVAILABLE

Description: A brilliant but mad Professor, working on the invention of an AIDS vaccine. Accident in his laboratory, he invents a new kind of deadly bacteria that quickly destroys the body and cause the brain in an aggressive state. Now he must stop the infection before it destroys him and those whom he loves.
Primarily interested in the film, her new look at the history of films about zombies. This story is not about zombies per se, but about the doctor and his battle with the deadly virus. Here the viewer will not find hordes of the walking dead and there's a handful of survivors, there are all those repeated ideas and themes that were captured and photographed on many frets. Director E. Matar told the audience his story of zombies, a history of a deadly virus, highlighting the personality of the main character.
In the film, thanks to a well thought-out script and decent work operator, has its own unique, unpredictable atmosphere of pain, showing the suffering of the individual, his helplessness, and to himself.
Starting with a leisurely narrative, Elias Matar showing the viewer almost family melodrama, gradually, step by step, it leads to the development and the powerful dynamics of the plot, leaving the ending as a dot, for all other possible histories zombie movie. It's like the precursor to 28 days later Danny Boyle and many other modern movie about the zombie virus.
It should be noted that, the Director's name is not known for a large part of the audience and Ashes — his only feature film, which by law can enter in a collection of all fans of the genre zombie movie.
Screenshots
Download