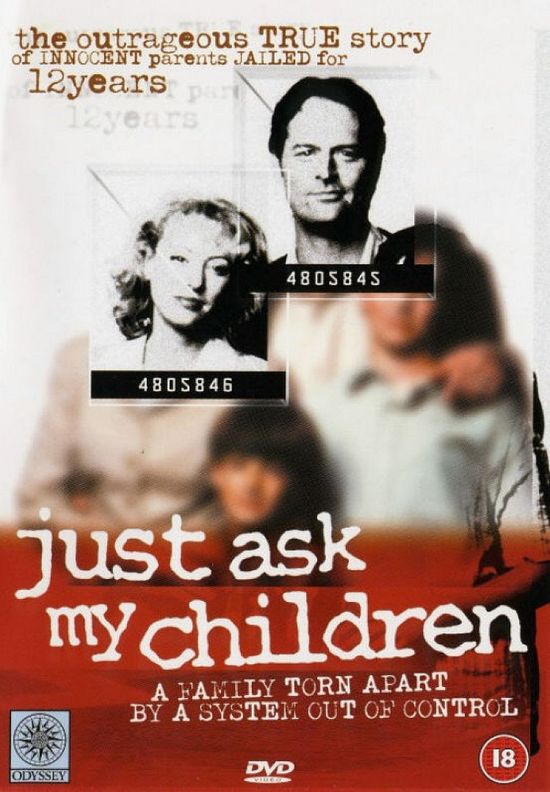 Year: 2001
Duration: 01:31:06
Directed by: Arvin Brown
Actors: Virginia Madsen, Jeffrey Nordling, Graham Beckel, Robert Joy
Language: English
Country: USA
Also known as: Best Intentions, Une famille meurtrie, Geraubte Kindheit
Description: In 1980's Bakersfield a couple of teenage girls make child abuse claims against their parents and neighbors. Given the details of these claims are so nasty they would make Gary Glitter blush the whole town and local justice system goes apeshit leading to multiple arrests including poor old Scott and Brenda Kniffen.
The Kniffen kiddies are then subjected to intense brow-beating and 'leading' interrogations by social workers and various out of work Star Trek TV actors until they too say they were being abused……… So the Kniffens get banged up……..for 240 years! Seriously. Last time I saw a conviction that long being handed down Gene Wilder and Richard Pryor were in the dock.
Find out if the Kniffen's get gang raped in jail, find out if they make parole in 2184 – download this movie!
On a false denunciation insane neighbor spouses are taken into custody and brought to trial. Their young children and intimidating police forces to testify against their parents. That testimony children were decisive. Man and his wife was sent to prison, where they will spend a long 12 years. Their boys get into a foster home, as even the grandparents are not allowed to take them with him. For several years, the guys changed several foster families who had to leave for various reasons. And only when they have become adults themselves and were able to give evidence in court is not subject to the bidding of one's – they have the review of the decision of the court and release parents.
Screenshots:
Download: