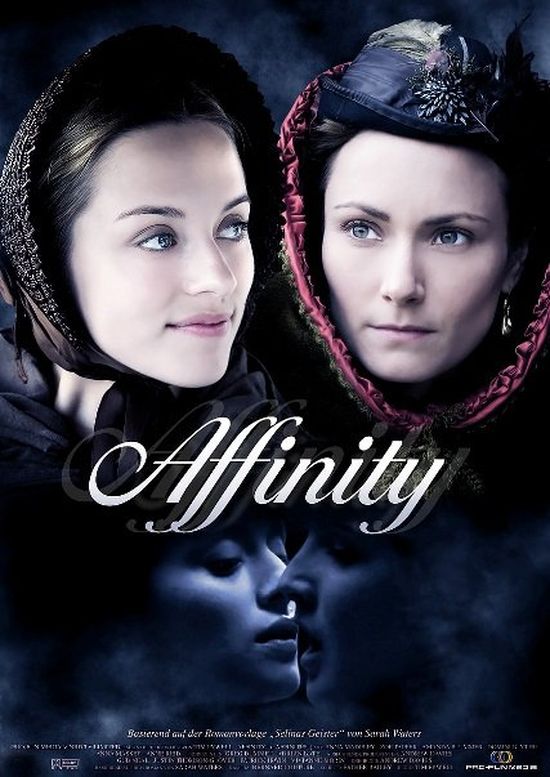 Year: 2008
Duration: 01:33:27
Directed by: Tim Fywell
Actors: Zoe Tapper, Anna Madeley, Domini Blythe, Amanda Plummer, Mary Jo Randle, Caroline Loncq
Language: English
Country: UK | Romania | Canada
Also known as:
Description: Aristocrat Margaret Pryor was harmed by the death of her father and last love. She decides to go a volunteer at a women's prison in Millbrook, full of women who have committed serious crimes.
Review: Unexpected artistic and heartfelt film. Margaret striking dedication, day after day, a visiting women in prison, trying to help them, to be useful to them, and most heal wounds … Also, I can not mention about the doll beauty Celina, though confined to the walls of the dark, but it still remains a beacon of light a kind of "sunbeams" in these dark dungeons, and of course can not remain silent about the script and the director's ideas in general – it is definitely a success, and you realize it at the time, like when the main character with a light a candle by the bed and waiting for a miracle …
Again, but I will say that the film hit its artistic, mysterious and somewhat mystical, because everyone, even the most callous and cynical in my heart as a young child, believe in miracles …
Another wonderful film about the events that have unfolded in Victorian England. How long have I not the same! It has everything what can only dream sophisticated audience: love, passion, drama, mystery, tension, pain, brilliant acting, psychology and absolutely unpredictable key, which is hidden behind seven seals … please ignore the mystical theme for this only outstanding framing story. It is worth saying that the voltage increases gradually, by slowly but surely leads to the climax. Last 30 minutes watching his breath, thinking that I will not live to the end – seemed so dramatic events described. Sleepless night is guaranteed!
Anna Medel, as always, shocking passion and talent as an atypical Victorian lady. Zoe Tapper is good in his incarnation. Hats off to the two actresses in awe and reverence.
Screenshots:
Download: