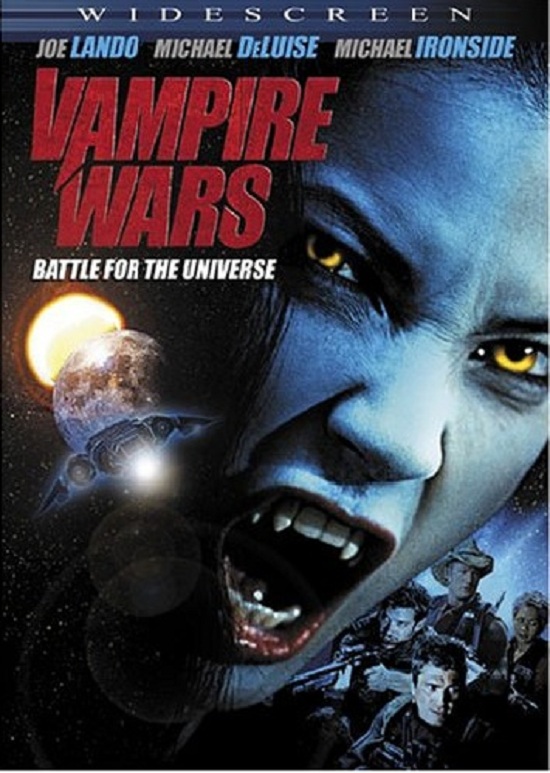 Year: 2005
Duration: 99 mins.

Directed by: Matthew Hastings
Actors: Joe Lando, Dominic Zamprogna, Natassia Malthe

Language: English
Country: Canada
Also known as: Bloodsuckers, A guerra dos vampiros

Description: Mankind escaped to the stars. And, as it turned out, in vain. The galaxy is populated by various species of intelligent vampires, thirsting for human blood. To fight them is not easy. And doubly difficult task of galactic Corporations on sweeping planets from the vampires, if in the ranks of the earthlings are traitors, covered by the starry-eyed words about good and justice.

Screenshots
Download