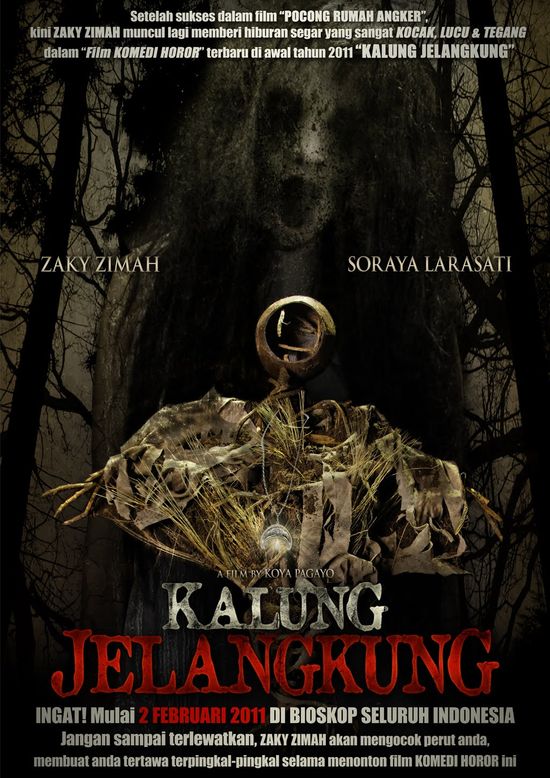 Year: 2011
Duration: 1:35:54(2 files)
Directed by: Rizal Mantovani, Jose Poernomo
Actors: Winky Wiryawan, Melanie Ariyanto, Rony Dozer
Language: Indonesian(No Subs)
Country: Indonesia
Also known as: Jelangkung(original title)
Description: Here's a recent and relatively competent Indonesian horror film: JELANGKUNG. The film begins with a young boy who seems to be possessed being exacuted while the rest of the village chants and prays. They bury the body and burn his house, but suddenly an evil force comes upon them from the jungle.
Fast forward a few years and a group of college age kids are investigating the old village. They find artifacts used in the ritual, and begin coming under the influence of the evil forces.
Relatively well shot and atmospheric modern Indonesian horror film that was fairly popular and inspired several knock-offs and sequels. Has a blair witch project (without the found-footage deal) meets j-horror feel.
Screenshots:
Download:
The Uninvited Jelangkung(original title) 2011 File 1 of 2 | Free Download
The Uninvited Jelangkung(original title) 2011 File 2 of 2 | Free Download