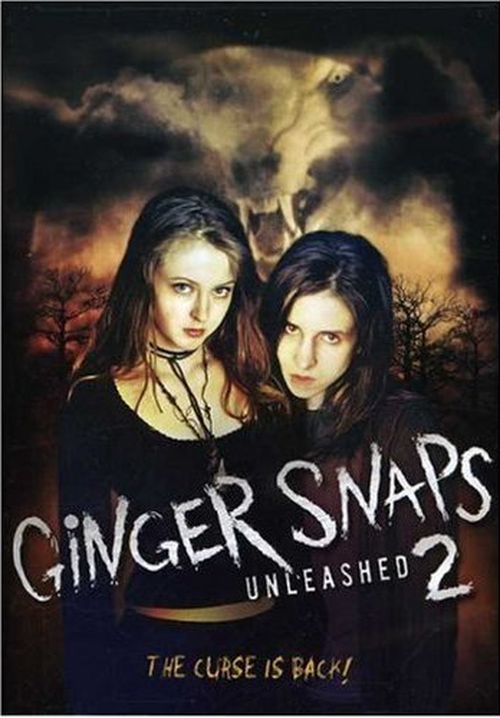 Year: 2004
Duration: 01:30:01
Directed by: Brett Sullivan
Actors: Emily Perkins, Brendan Fletcher, Tatiana Maslany, Katherine Isabelle
Language: English
Country: Canada
Also known as: Aullidos de terror, Entre soeurs II: Dechainees, Feroz 2, Ginger snaps 2: Entfesselt, Licantropia apocalyse, Metamorfosi II, Zdjecia Ginger II
Description: At the film's heroine Bridget dying sister Ginger attacked by a werewolf. Dies, despite the best efforts of Bridget tried all means to treat it. During the struggle for the life of Sister Bridget infected her blood.
And now she begins to notice that her very strange things happen – gradually, day by day, it turns into a wild animal – or rather, a werewolf.
The drug, which was to help her, only slows the process of making a short term, and bloodthirsty, insatiable monster that dwells inside Bridget gets stronger and from day to day, getting ready to break free.
Screenshots:
Download: