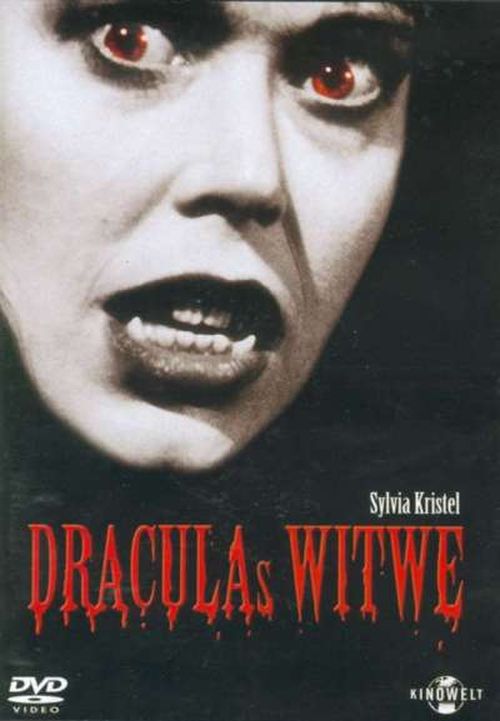 Year: 1988
Duration: 01:22:22
Directed by:  Christopher Coppola
Actors:  Sylvia Kristel, Josef Sommer, Lenny von Dohlen
Language: English
Country: USA
Also known as: Viúva Drácula, Kontes, Draculas Witwe
Description:The wax Museum, which exhibits the most hideous monsters and serial killers, Romania receives from the box with the earth as exhibit dedicated to count Dracula. And buried in it widow of the great vampire – Vanessa (Sylvia Kristel – Fantasm and La marge) returns to life and begins his bloody feast on the streets of Los Angeles.
It imposes on the Museum Director Raymond curse, gradually turning him into a vampire. Every night, the widow of Dracula thirsts for fresh blood and new victims. Detective Lennon investigating killings by Vanessa, lost in conjectures, stunned by the views of the victims.
While Raymond and his bride Jenny seek the help of a descendant of the famous Dr. von Helsing, many years ago pounding in Dracula stake in the hope that Helsing can stop bloodthirsty Vanessa, avenging the world for her husband's death.

Screenshots:
Download: