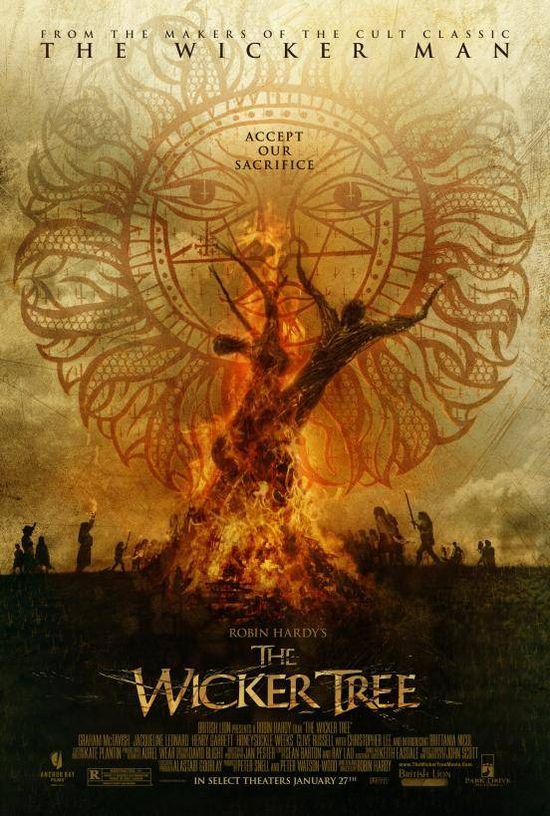 Year: 2011
Duration: 01:36:10
Directed by: Robin Hardy
Actors: Graham McTavish, Jacqueline Leonard, Henry Garrett
Language: English
Country: UK
Also known as: Cowboys for Christ, May Day, The Riding of the Laddie
Description:Beth and Steve – respectable young Americans, honourable inhabitants of Texas, the faithful Christians are sent from their homes in Scotland and fall on a strange island, the inhabitants of which are very religiously harmless at first glance. But very soon the couple to have to learn how bitterly they were wrong on this score.
Review: Actor in a ribbon in General pleasing and convincing, although the most notable are the only heroes Graham McTavish (Penance), Jacqueline Leonard and Clive Russell. Hero Christopher Lee will be quite small, and a special role in the story he never plays.
Camera work by Jean Pester in principle good and visually rich, but the film is rather conservative and academic and apart from most bands, «the Wicker man» still looks very modest and without frills, as a purely average movie.
Soundtrack by composer John Scott was not the most interesting and memorable, at the General "poor" background of the tape does not really standing out.
So, «Wicker Tree» – weak continuation of the cult horror 70-ies, which is quite possible to look out of curiosity. The film You are unlikely to scare, but a minute of boredom will brighten up, down for fun, if not to take into account masterpiece of the original tape.
Screenshots:
Download: