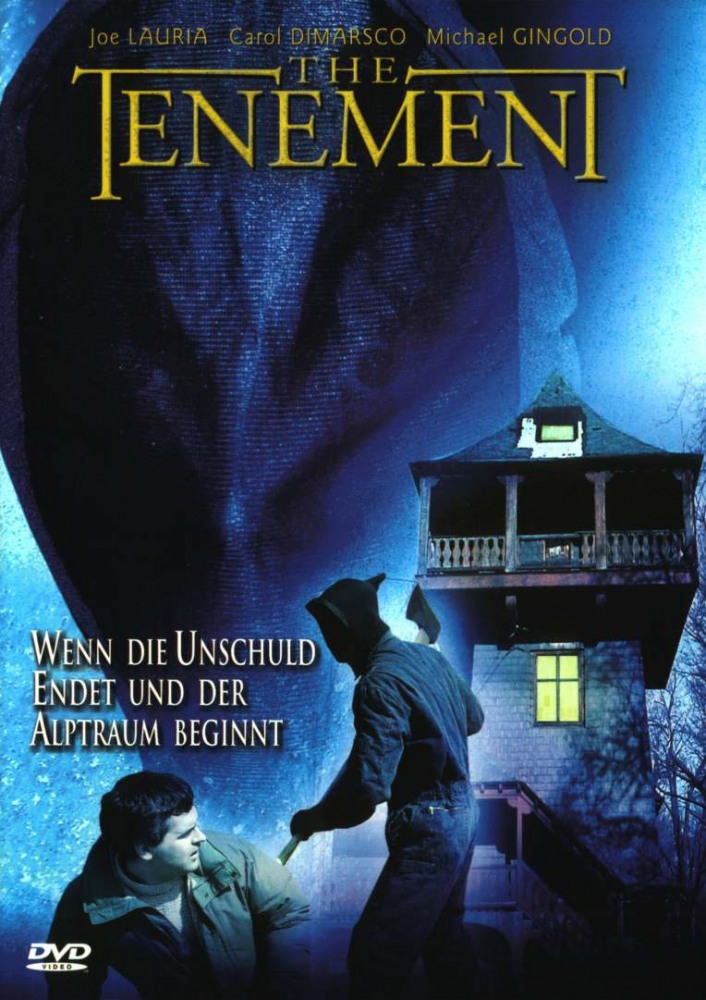 Year: 2003
Duration: 1:58:41
Directed by: Glen Baisley
Actors: Joe Lauria, Michael Gingold, Doreen Valdat
Language: English
Country: USA
Also known as: 
Description: Something sinister is happening in a residential apartment building. All occupants of the house suddenly appear strange obsessions.
The usual taxi driver, for example, becomes a serial killer, which drives up innocent women and girls and works with them, something unimaginable. Another tenant was bitten by the dog and now he thinks he turns into a werewolf… what is the secret of this house?
Well, that about sums it up. It's a horror film with touches of comedy (intentional and unintentional). If you're at all interested in shot-on-video crap and anthology films, this should be right up your alley.
Screenshots
Download