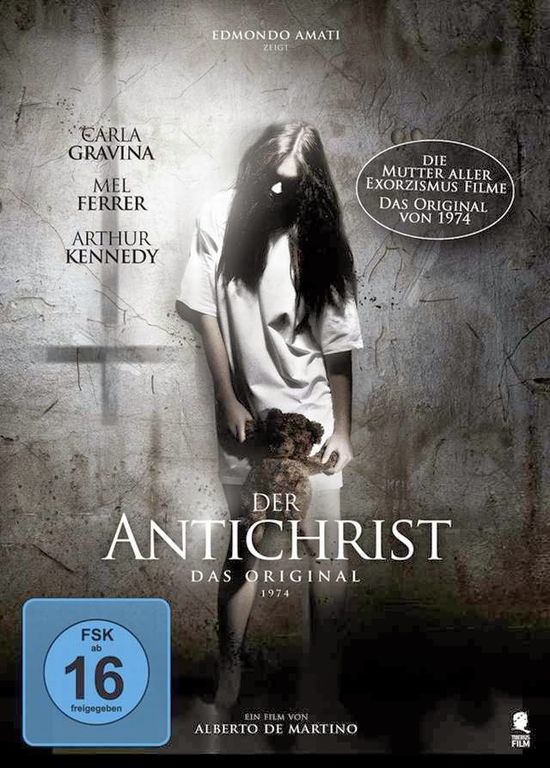 Year: 1974
Duration: 01:51:50
Directed by: Alberto De Martino
Actors: Carla Gravina, Mel Ferrer, Arthur Kennedy
Language: English
Country: Italy
Also known as: L'anticristo (original title)
Description: Ippolita lives in a wheelchair. but along with her body, her mind has shown problems after the death of her mother.
She is treated by a psychologist. He uses hypnosis and she starts to remember a past life when she was a witch during Inquisition times.
She has a crisis of faith and becomes the vessel for a demon that leads her to seduce and kill men.
"The evil spirit enters wheelchair-bound woman from an aristocratic Roman family. It wakes witch, executed at the stake in the middle ages."
Screenshots
Download