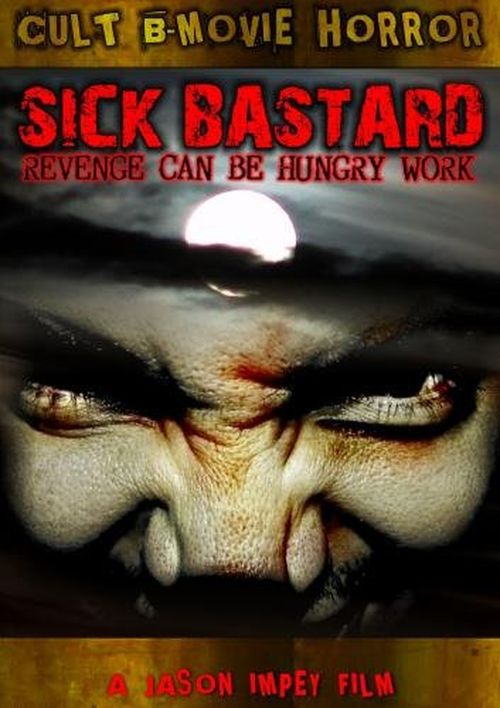 Year: 2007
Duration: 01:09:24
Directed by: Jason Impey
Actors: Ken Dirke, Jason Impey, Mark Lewis
Language: Ensligh
Country: United Kingdom
Also known as: –
Description: A young man is a victim of violence from both his parents until the day he decides he can't take it anymore and takes them out with a sledgehammer and then proceeds to eat their hearts.
Arrested for 16 years he succeeds on escaping the prison and heads towards his old house.
In the way he remembers the pleasure killing his parents gave him and restarts with those he finds in his way!
"A young man is badly abused by his mother and father. After taking all he can, he kills them with a sledgehammer and cuts out their hearts and eats them. After being a model prisoner for 16 years, he's being moved to a low security prison. During a confusing scene, he seems to escape after killing one prison official with an industrial sized stapler and chops off a finger on another.
We now switch to a young couple going camping. After some tent sex, they both get whacked in a way completely different from the whacking they just did. What follows are a series of murders, including death by bar stool and a blind guy being repeatedly stabbed by his own cane. There's also a guy in a wheelchair that meets his predictable demise.
For what this is, it's very effective. You want death? You get death. You want gore, you get gore. Having just watched this, I'm really really confused as to what just took place. Did I just see an interesting twist? I'm really not sure. Does it really matter? No. Why should it?"
Screenshots
Download