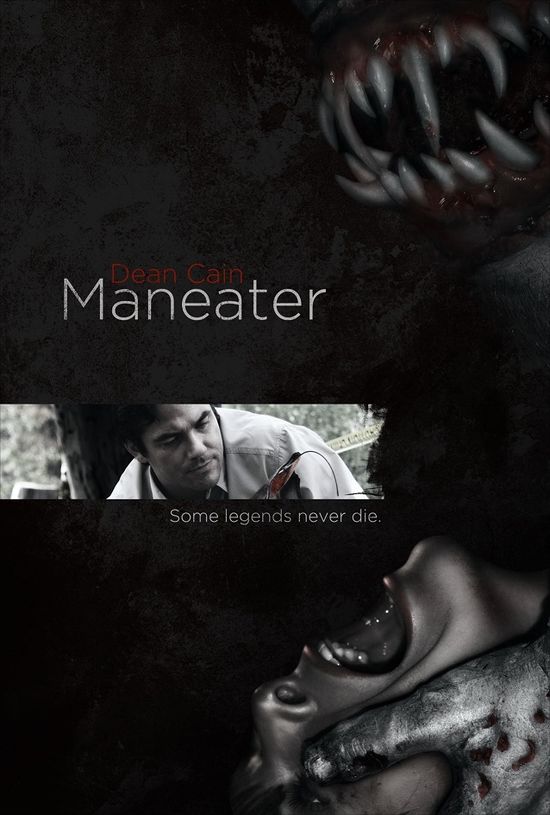 Year: 2009
Duration: 01:30:46
Directed by: Michael Emanuel
Actors: Dean Cain, Lacy Phillips, Stephen Lunsford
Language: English
Country: USA
Also known as: Menschenfresser
Description:This film "Maneater" did not expect anything supernatural interesting. And turned right. Nothing new here, not invented.
All those same teenagers, looking 25 years, with an incredible thirst for adventure on their own and someone else's, too, and head. The same monotonous boring, squeezed from the lemon dialogues.
Strange policemen headed by a father Sheriff, who is more like a psycho than adequate parent.
As for the werewolf-Ogre with incomprehensible lanterns instead eye, he generally not in any gate not climbing: neither fish nor flesh; just a skeleton, covered something like the colour threads.
And when you hope that maybe in the next shot will be something interesting, let you down twice.
However, it should be noted that until the end of the film I searched.
Screenshots:
Download: