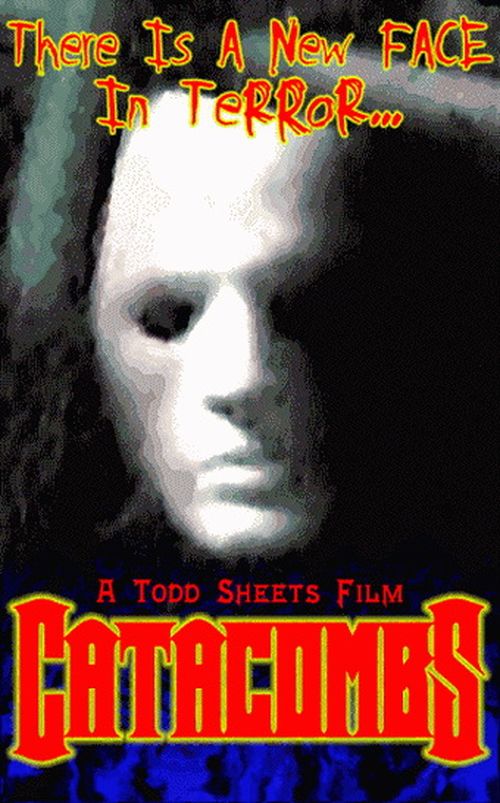 Year: 2000
Duration: 1:29:14
Directed by: Todd Sheets
Actors: Abe Dyer, Ari Bavel, Rico Love, Jen Davis
Language: English
Country: USA
Also known as: 
Description: On a bet, a group of teenagers spend the night in a haunted house.
I am a long time lover of trash movies, but this one actually had me raching down and picking up my jaw. There are moments in this film that are inspired, insane and just plain WRONG!
Some kids go to an old Haunted House attraction to learn about Fear and participate in a study. Once there, some crazy killer starts taking them out. This is the first time that this plot idea is actually used to GOOD effect. I have seen other "trapped in a commercial haunted house" movies that actually kind of sucked, but this one used the location to amazing effect. This place is creepy, scary, forboding, and it's really a character all on it's own. The killer is a pretty cool one actually and it's original.
let me say that the gore in this film is some of the best I have yet witnessed in a low budget b movie. And the ways these poor characters die is just over the top. No way to describe it other than that. Amazing death scenes, great set design, amazing lighting (very effective) and some pretty good actors (a few bad ones too – with even worse hair) make this one a really entertaining and gross movie.
I would say get it any way you can and save it for those special times when normal splatter just isn't good enough. This one will make your guests run out of the house!
Screenshots
Download