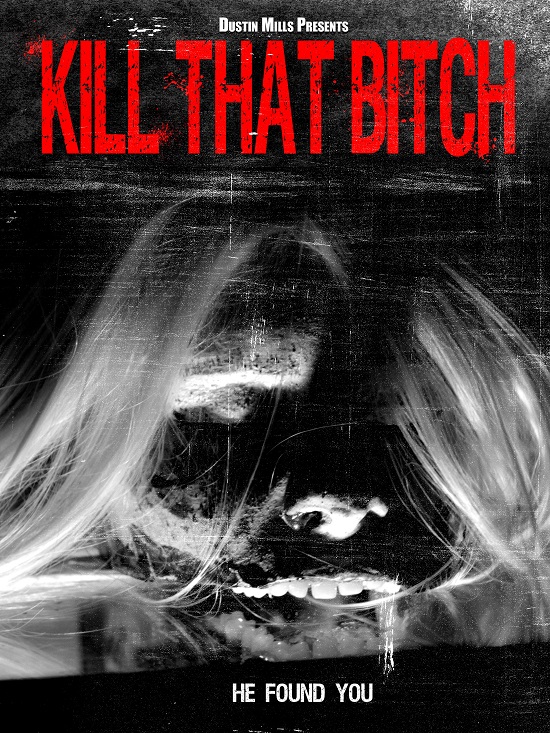 Year: 2014
Duration: 68 min.

Directed by: Dustin Mills

Actors: Bloodcountess Bathory, Jessica Cook, Josh Eal  
Language: English
Country: USA
Also known as: 
Description: In all seriousness, this is the best movie I saw in 2015. It had all the stuff I like: gore, female nudity, torture, female full frontal nudity, an interesting plot with some mind-crushing twists, a decent soundtrack, good-looking nude women, splatter, a very menacing antagonist, done by a director whose work I consistently like: Her Name Was Torment, Fantacide, Bath Salt Zombies, Zombie A-Hole, Easter Casket, Skinless, and there might be more here….The plot seems simple at first: a lunatic is stalking, torturing, and killing beautiful women. But this movie has a few surprises that will leave you wanting to watch it again and wishing it was about twice as long. The music soundtrack is surprisingly effective. Overall, a must-see exploitation that really is the most fun I had watching anything this year! Watch it; then watch it again!!

Screenshots
Download