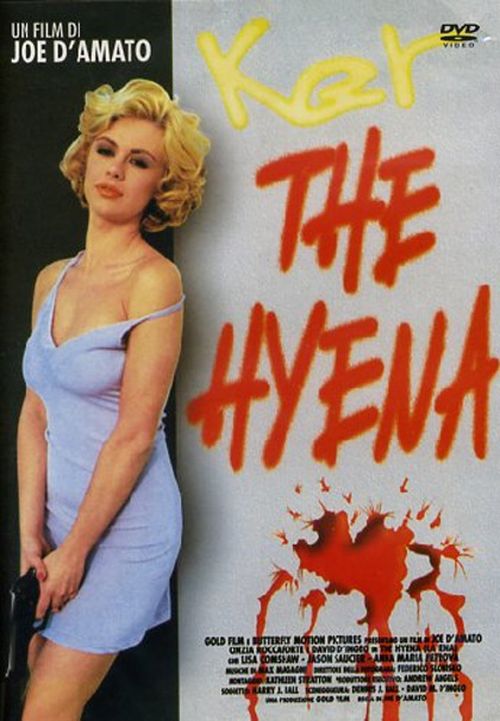 Year: 1997
Duration: 01:27:03
Directed by: Joe D'Amato
Actors: Cinzia Roccaforte, David D'Ingeo, Anna Maria Petrova, Jason Saucier and Lisa Comshaw
Language: English
Country: Italy
Also known as: La iena, Fatal Seduction, Hyena
Description: A successful businessman Max every weekend away on «urgent» cases, leaving his wife Amy bored alone on the chic Villa in California. The real cause of his goings – secret lover named Angela. Until a couple enjoyable time, in the house of the EMP is the racketeer-playboy Roy, saying that her sister is abducted, requires a huge ransom. For his trouble, the young robber notices that the mistress of the mansion with a very attractive blonde woman…
Review: Shot on location in L.A., "The Hyena" is a stylish erotic thriller with a handful of plot-twists that lead from the desert to a luxury abode on the hills back to the desert again.
The mostly foreign actresses and actors were not dubbed, which is a nice surprise. Their strong accents give the movie a genuine touch.
From 1994 to 1999, Joe D'Amato was shooting almost exclusively XXX flicks, which provided a safe and stable income. "The Hyena" is one of the very rare occasions he actually went back to shooting a cinematically more demanding genre movie. Since D'Amato also produced the movies he shot, it involved a considerable financial risk.
Screenshots:
Download: