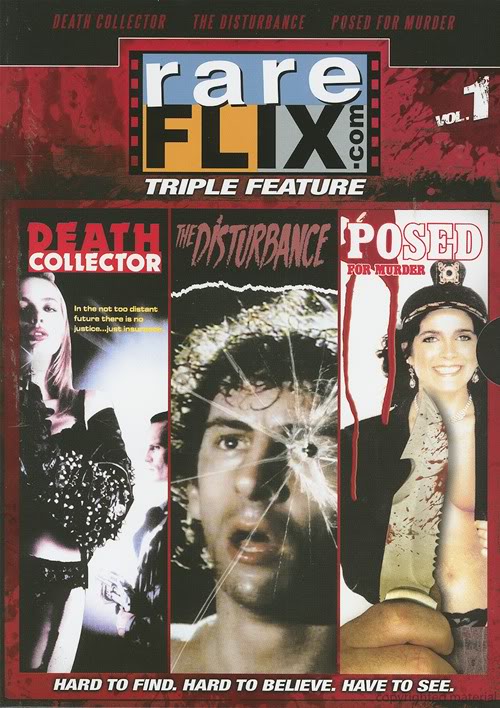 Year: 1990
Duration: 01:33:09
Directed by: Cliff Guest
Actors: Timothy Greeson, Lisa Geoffrion, Ken Ceresne and Jerry Disson
Language: English
Country: USA
Also known as: Sex-hypnos
Description: A young man is building a large sand castle, and a young woman playing beach volleyball nearby takes a liking to him, and they begin dating. He lives with his parents, who are frustrated by how he doesn't do they things they ask, but they still love him. He works as a dishwasher, and at some point at been in group therapy at a hospital. He takes Thorazine, but he's run out of it.
He has a number of fantasies, often sexual. Some of them are nice, but in some he rapes and kills. He starts having hallucinations and dreams that are disturbing. His relationship was going well, until some of his problems start affecting him, and his girlfriend gets scared. For example, he's had a recurring nightmare about a hand emerging from the sand castle, and when he sees his girlfriend working on the castle on her own, he's afraid for her, and tackles her. He grows angrier and more violent.
Kind of a sad movie, in a way, since you're watching someone's life and mind deteriorate for lack of the right help. There are a fair number of icky horror effects, like melting hands, floating eyeballs, alien facehuggers, and so on – all things in his mind. There are a couple relationship montage-to-music scenes that detract a bit from the movie for the sheer cheesiness of the music.
Screenshots:
Download: