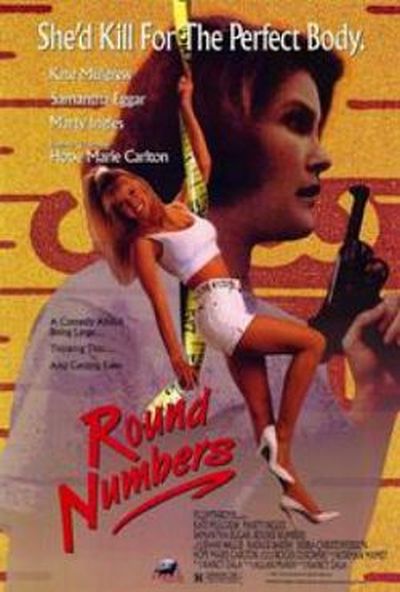 Year: 1992
Duration: 01:38:17
Directed by: Nancy Zala
Actors: Kate Mulgrew, Samantha Eggar, Shani Wallis
Language: English
Country: USA
Also known as: Vier kriegen die Kurve, El balneario de los líos
Description: 
When you're a no nonsense type of gal like Judith (Kate Mulligrew) is,
you don't just go and confront hubby about his foolin' around. You go straight to who you
think the source is….that dad gum sexy blonde, that looks and has perfect titties, just like
Playboy playmate extraordinaire, Hope Marie Carlton……whose name in this movie is "Mitzi".
So Hope/Mitzi  has to keep that fine playmate body in shape, and is enrolled at a beauty spa
to keep it that way, and that's exactly where Kate's going, to find out exactly what's going on.
One of Kate's sexier movies as far as Kate Mulligrew flicks go, and definitely one of my fav
celluloids with Hope Carlton, who puts in an Oscar worthy performance showing her titties,
in my opinion. I went thru 3 vhs tapes of this movie, before I finally got one, that's tape hadn't
mostly crumbled….and ya know what? ……it was worth it! Enjoy
Screenshots:
Download: