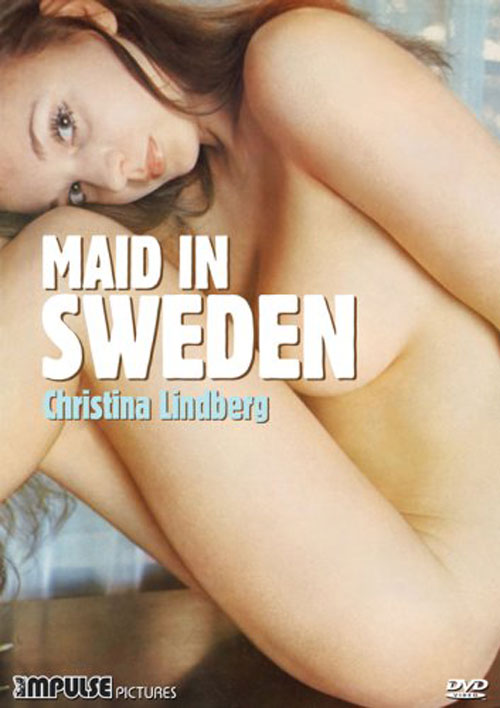 Year: 1971
Duration: 01:20:21
Directed by: Dan Wolman
Actors:  Christina Lindberg, Monica Ekman, Krister Ekman
Language: English
Country: USA
Also known as: Ça s'est passé à Stockholm, Isveçli bakire, Koritsia ap' ti Souidia, L'età della malizia, The Milkmaid
Description: The film tells the story of Inga, a Swedish 16-year old girl who leaves her rural home to spend a weekend in the Swedish capital. Innocent, inexperienced, with a stunning body, once she drops her provincial prejudices and gets into a series of love affairs.
Review: The main problem of kin – that his actions can tell a couple of sentences. Listless, inhibited narrative sleepy longer scenes – frustrating and sad.
Story by the way, is predictable to horror. Once again, my favorite Christina Lindberg in his usual way – a girl with an angelic face, skromnyazhka first choose their parental authority to the big city to his older sister, who has a temper very uncool) And again, not without violence to Christina, coercion and unsheathing – as usual 🙂
The main decoration – it Lindberg. Wonderful girl, pleasing the eye all the parts and moments. The rest – all below average. Film about anything – no experience, no full-fledged plot, no characters. Sketch, not a movie.
Screenshots:
Download: